The Guardian
It was fantastic working with The Guardian on several projects over the years that involved UX, Dataviz and illustration. From a personal perspective, it was a life saver to be in the Guardian offices in 2016, shortly after Brexit and when Trump was elected.
Illustrations and responsive design for a Guardian Interactive piece on the rise of drones and their role in the transport revolution:

→ Here Come The Drones
Responsive infographic piece for the Guardian Small Business Network on seasonal trading and small businesses: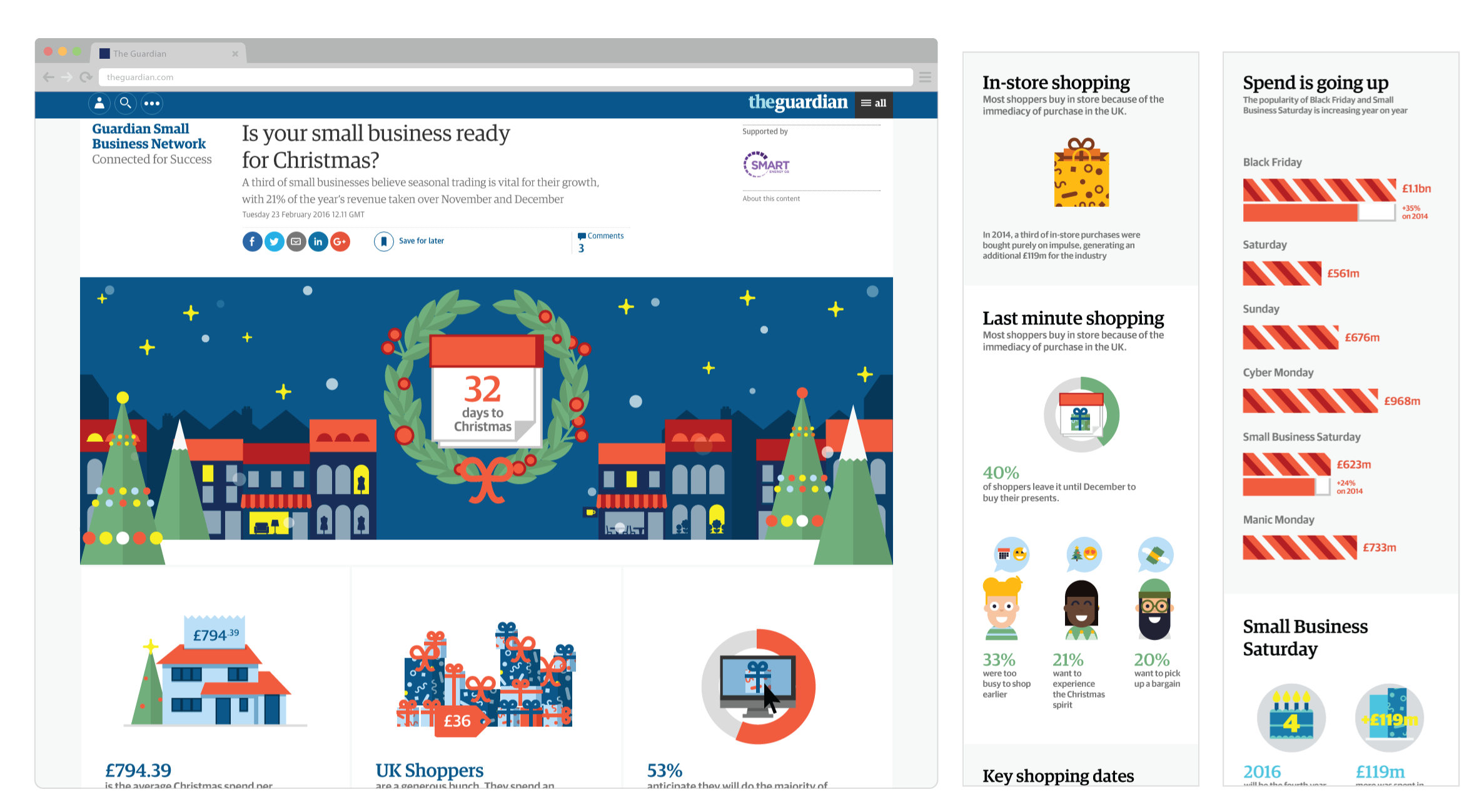 → Is your small business ready for Christmas?
Illustrations and data visualisation in support of a The Guardian article on the reality of budget cuts in school, based on a survey from by the Guardian Teacher Network: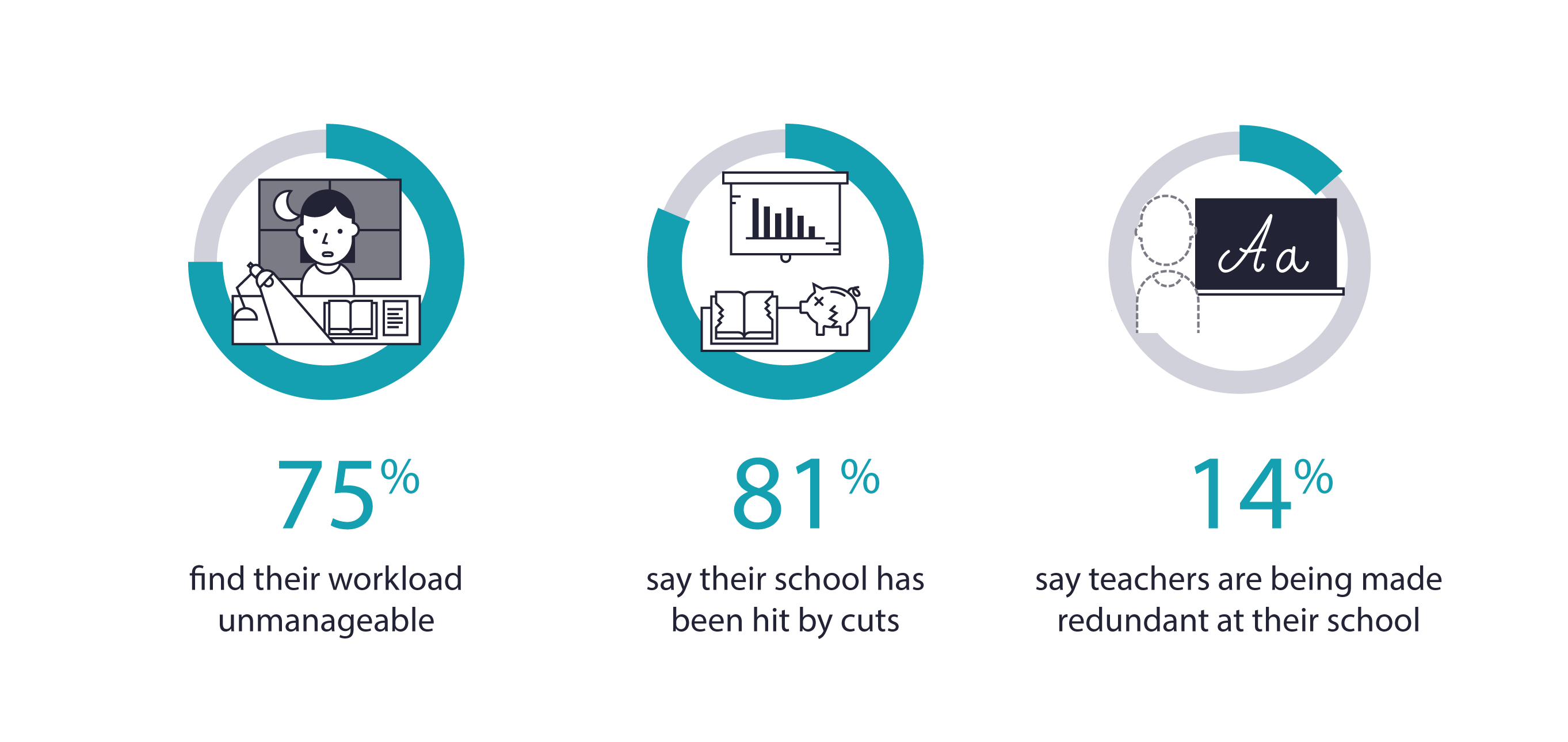 → The reality of budget cuts in schools – survey
Client: The Guardian - 2016, 2017.
Rôle: Illustration, DataViz