Mercredi Bikes
→ http://mercredi.co.uk/
No nonsense, made to measure, bicycles for all.
On Wednesday afternoon, school is off and you can do everything you want. By creating Mercredi Bike, I wanted to bring this feeling back to more riders.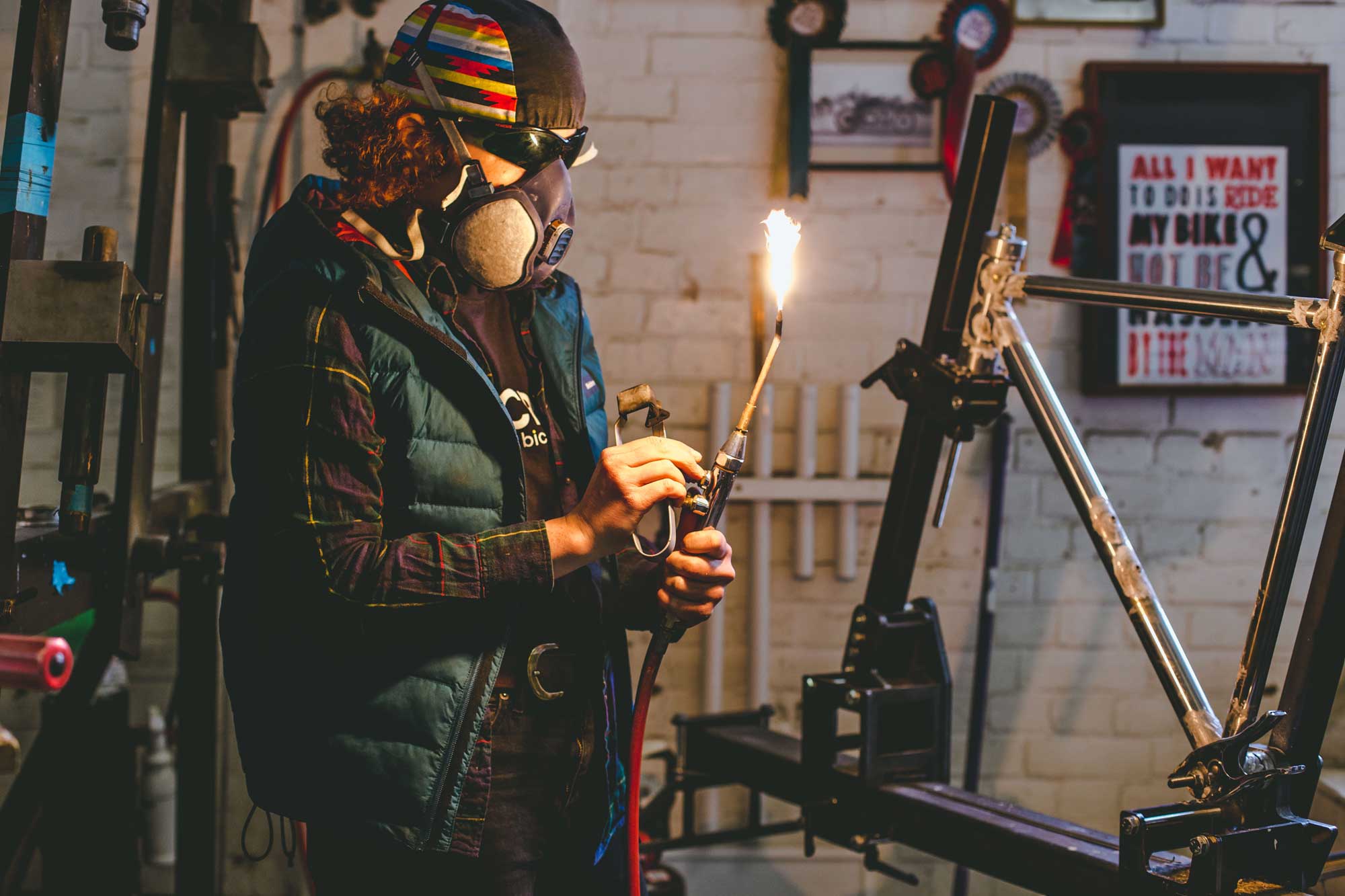 Custom bicycles have been regarded as luxury objetcs and overlooked as an option by many riders. So I set off to make real bikes, not show bikes. By putting the emphasis on the riding over the grafting, Mercredi opened the door to custom bikes for many riders who would have, until then, only purchased off-the-shelf.

When you think about our bodies in motion, especially in shorter people, the differences in range become really noticable. A bike made around your body's capabilites makes complete sense.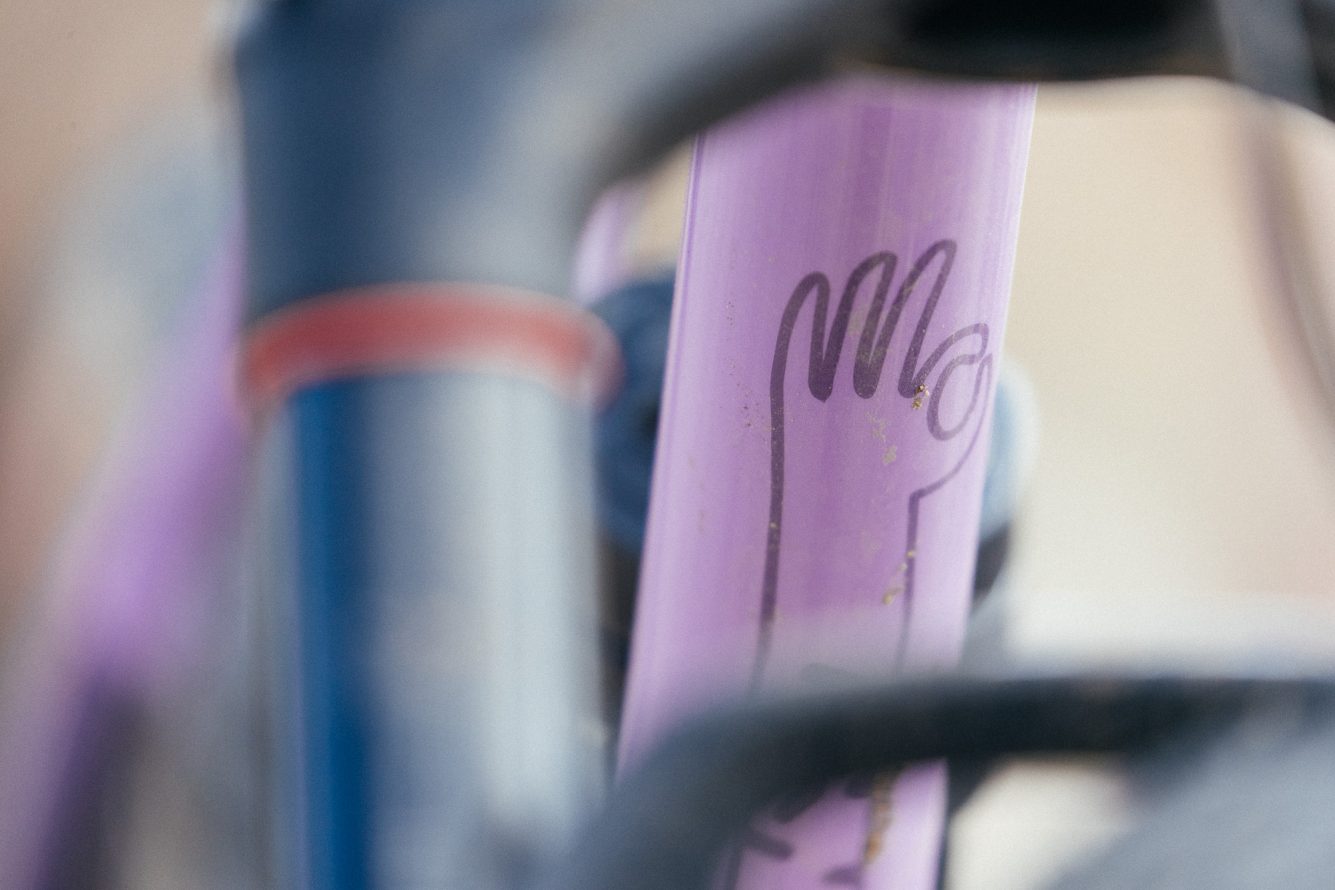 The challenge of making custom bikes more accessible, for me, can be solved in at least two ways. Firstly, and probably less importantly, making those custom more affordable. And secondly, which has a much more dramatic impact, by changing their representation.
Through Mercredi, I am attempting to make the joy of a bike made around your body easier to reach, more inclusive and more sustainable. This intention comes through from brand to social media; including every step of the manufacturing process.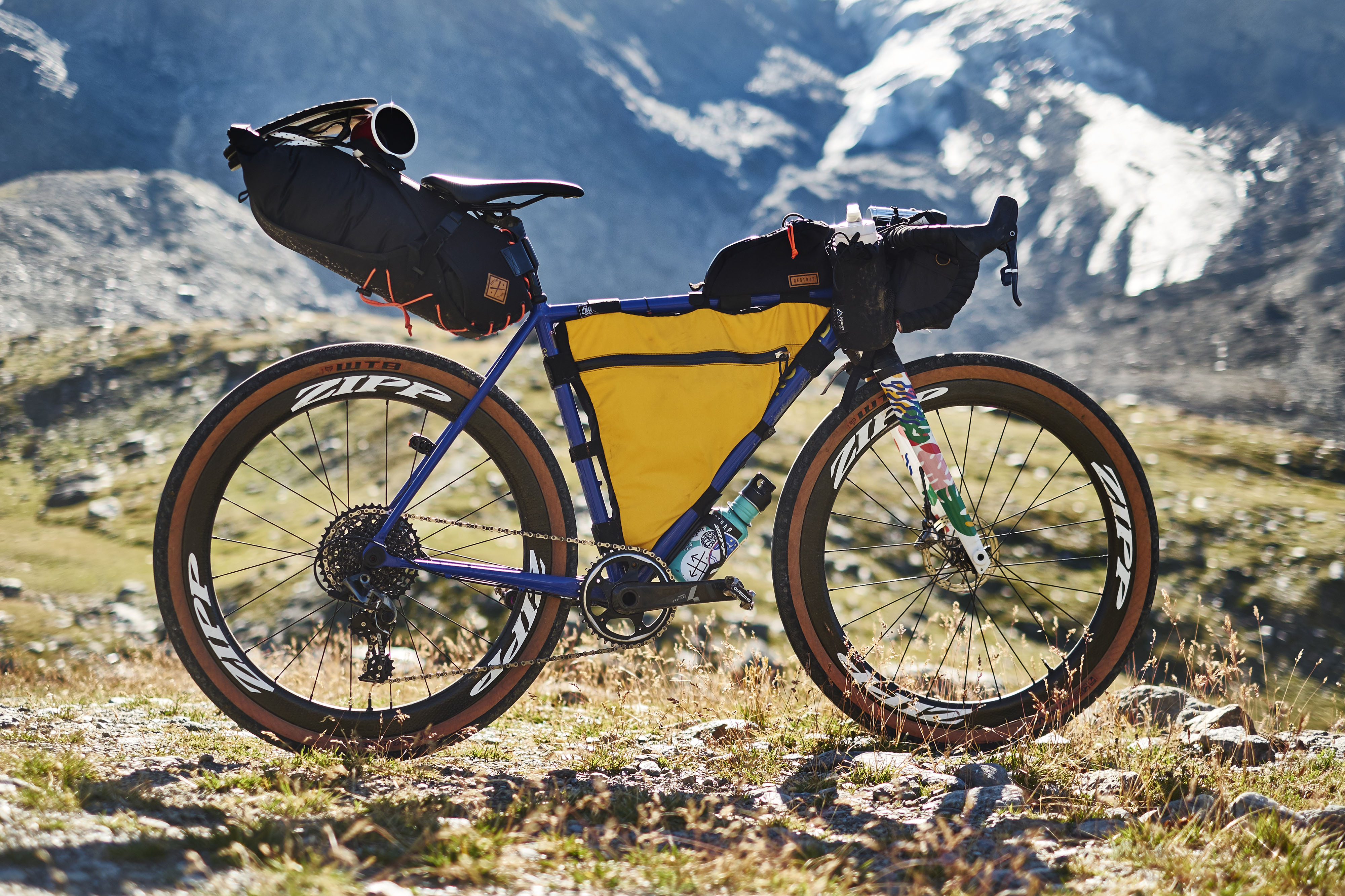 Since setting up Mercredi, I worked alongside fantastic athletes and humans in designing, fabricating and bringing to life dream bicycles.
My work was recognized by multiple industry awards and I exhibited in both the UK and the US and I regularly take part in pannels and events including at The Barbican.
Team Good Vibes Only
In the continus effort to make custom bikes more accessible, it became obvious that I needed to help people identify with custom bikes riders.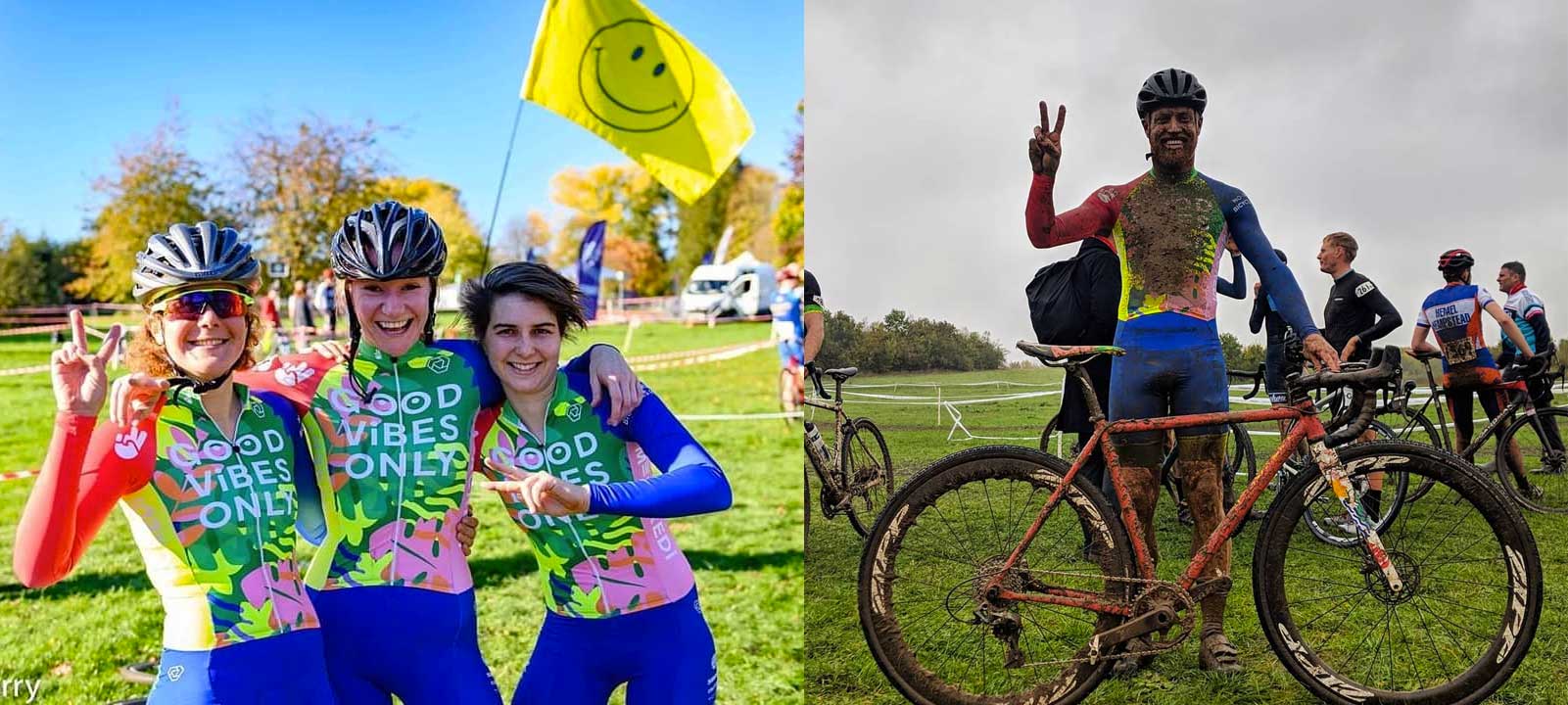 In 2018, Mercredi bikes started a grassroots cyclocross team, team Good Vibes Only. The mixed gendre, amateur team took on the local, national and international scene by storm, albeit a very small scale storm. The team continues to promote good times and camaraderie as the best framework to make the most of hobby racing.
The bikes were developped to be long lasting and easy to maintain. The paint finish was designed to to stand out and feel both united and individual and used different techniques through the frames to be resistent where it counts.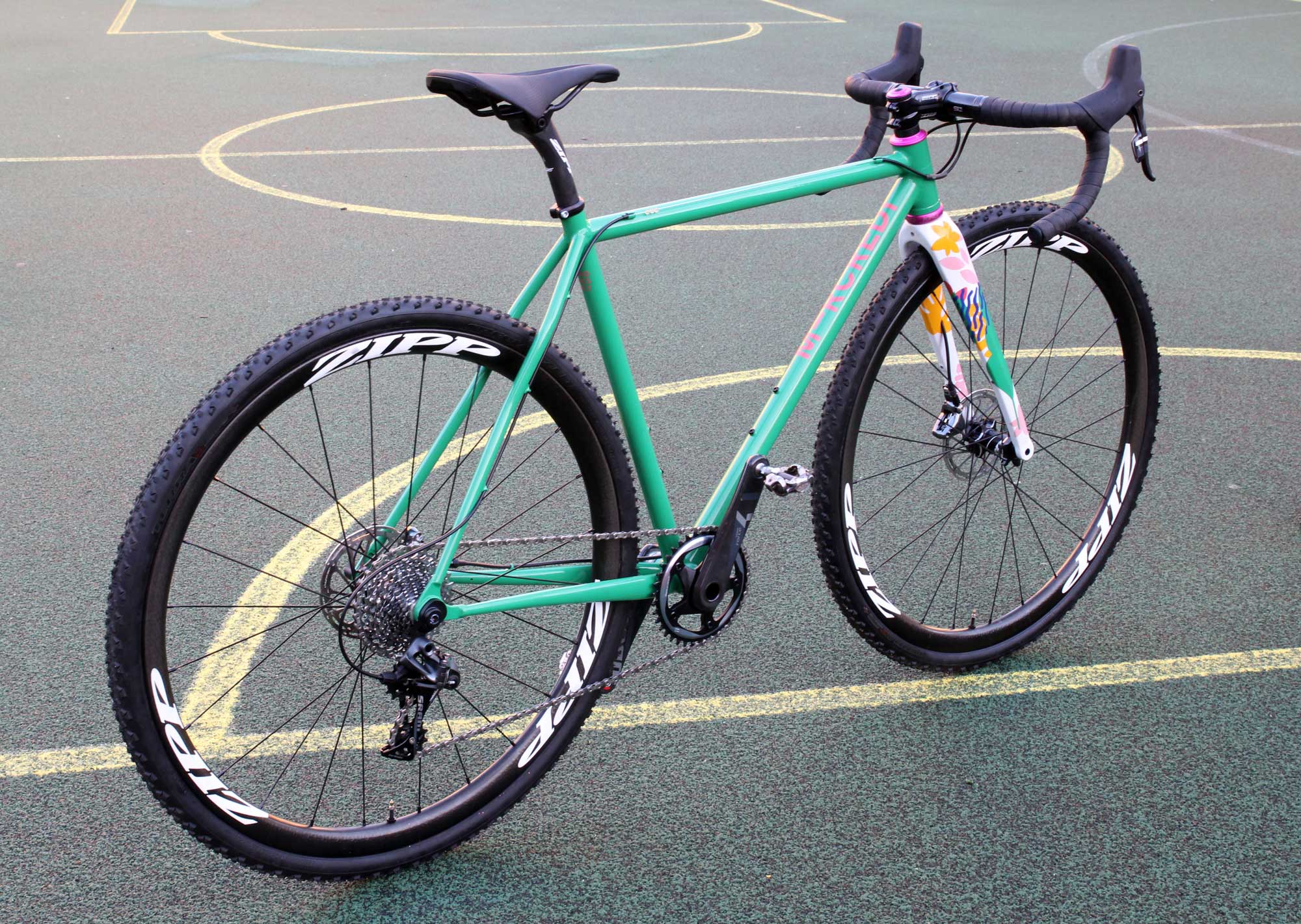 Mercredi Bikes - Personal project - 2017, ongoing.
Made possible with the extra help from: Tony Torke: Body Position; Rob Nicholas: Paint; Steve RD: Coaching