Global Happy Party
For the International Day of Happiness 2015, Pharrell Williams and the United Nations Foundation invited everyone to join a global HAPPY PARTY; to spread happiness, and demand climate action.
→ http://globalhappyparty.com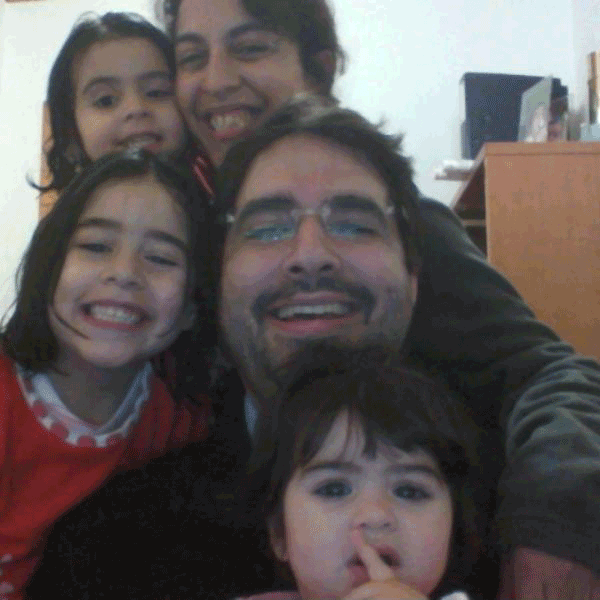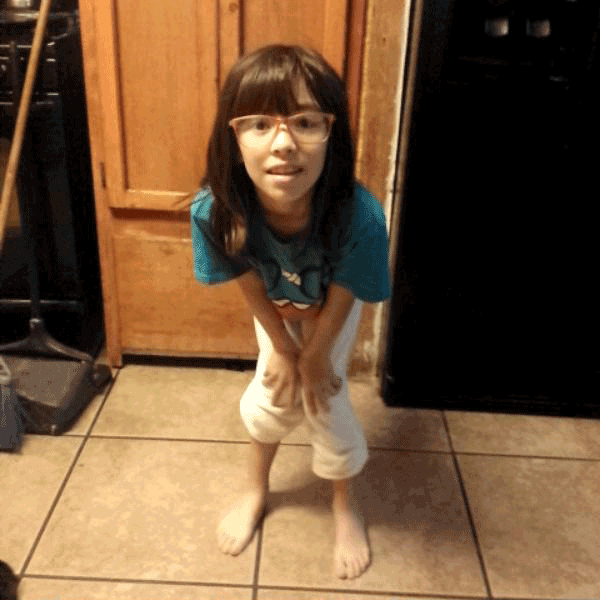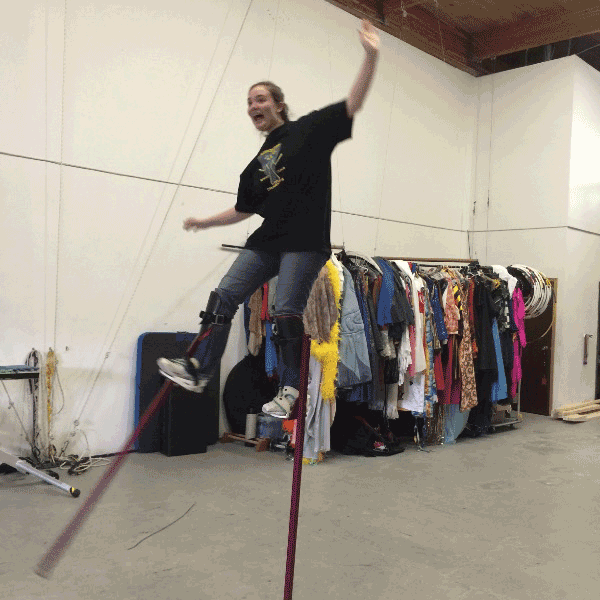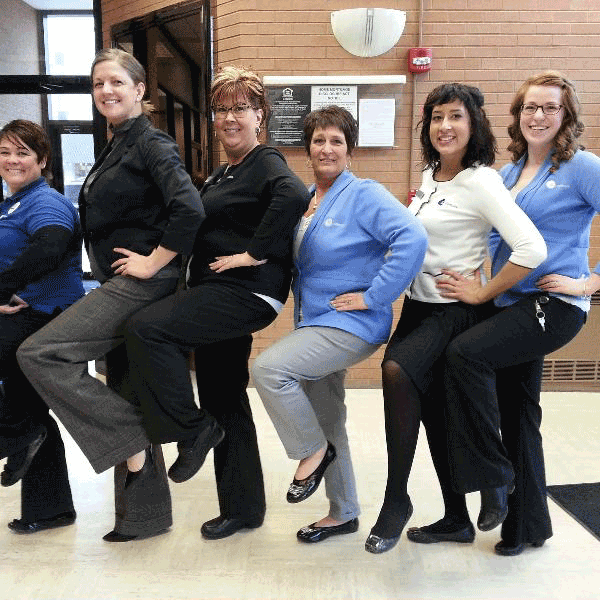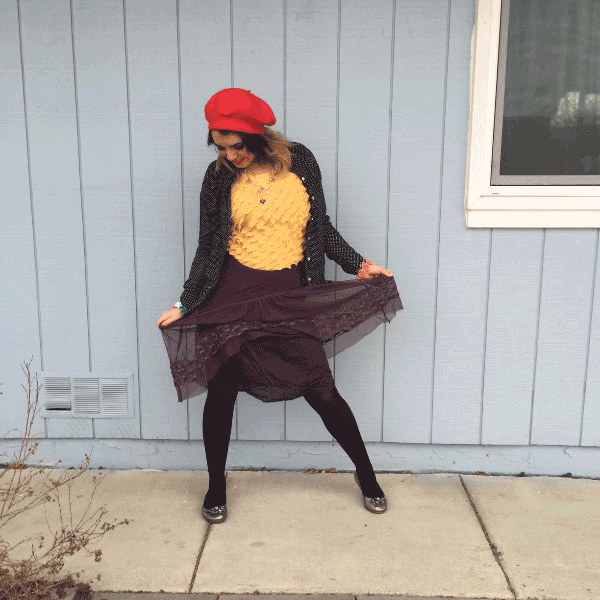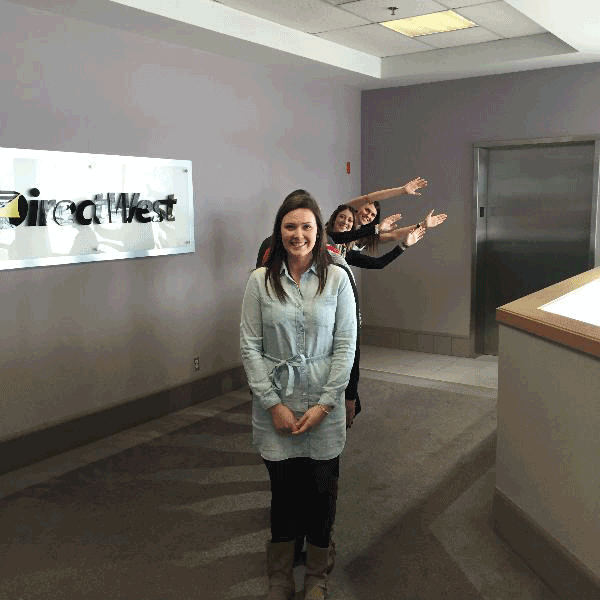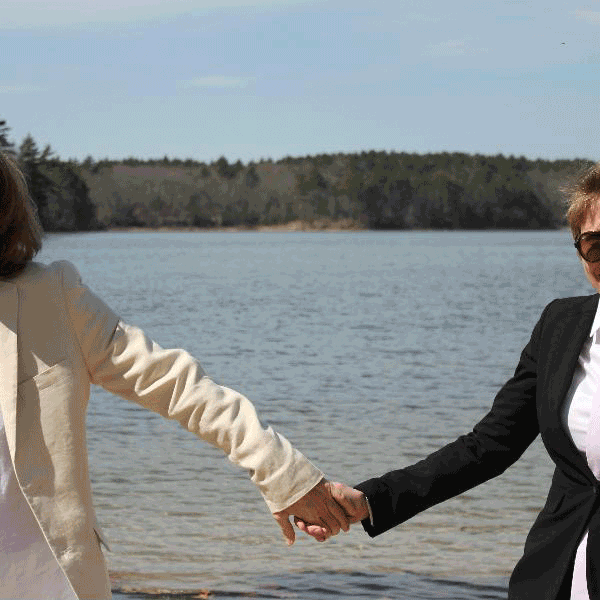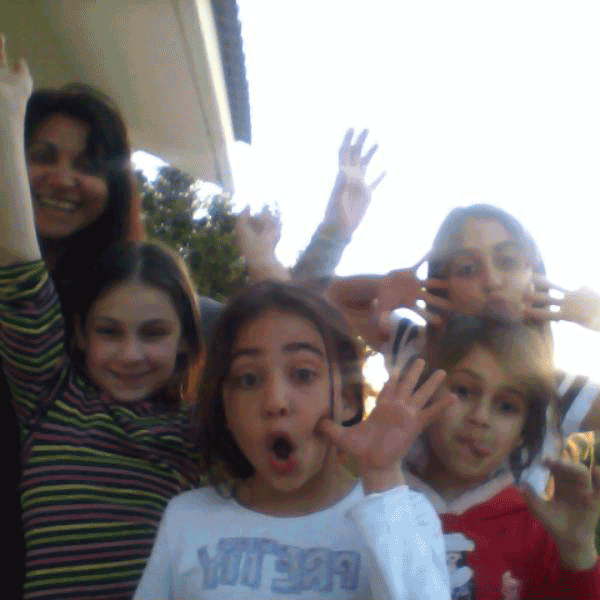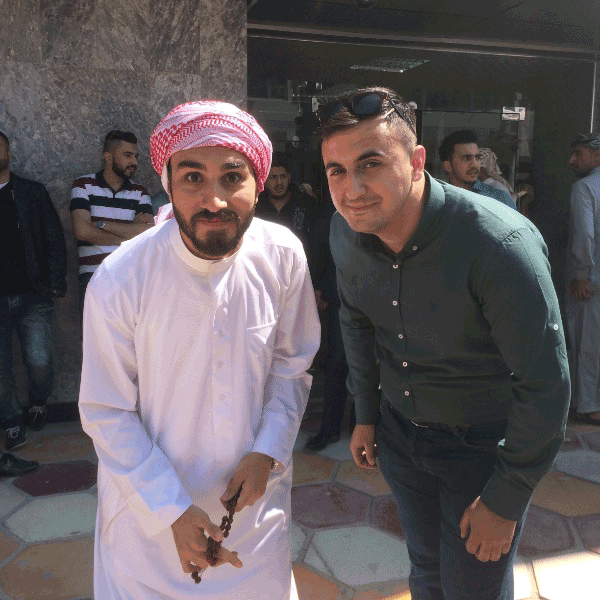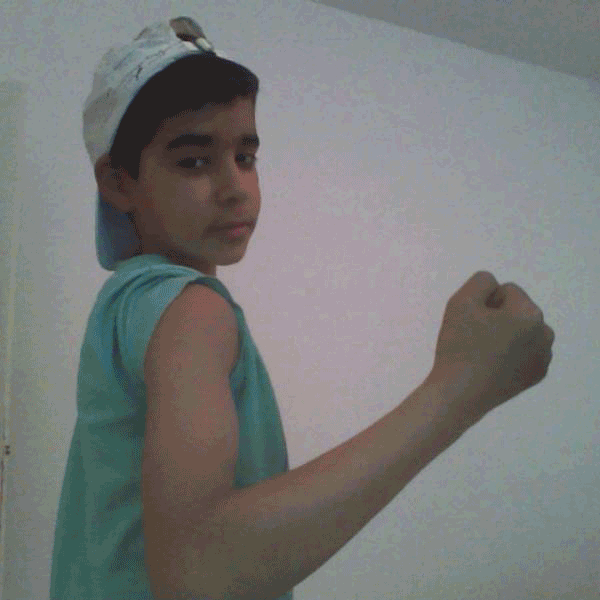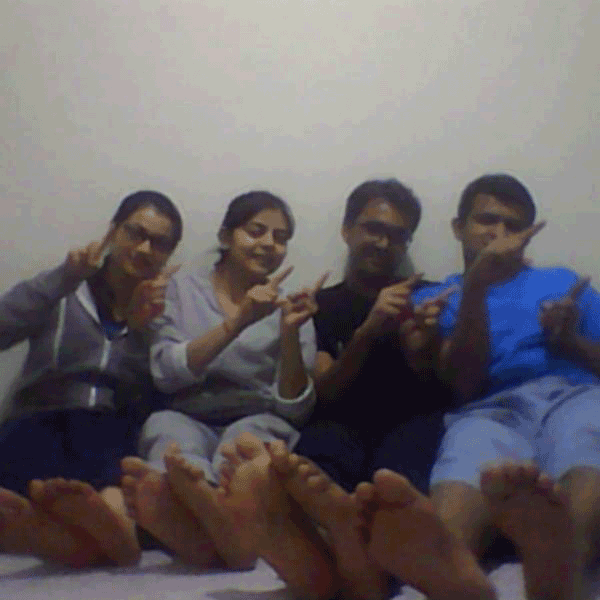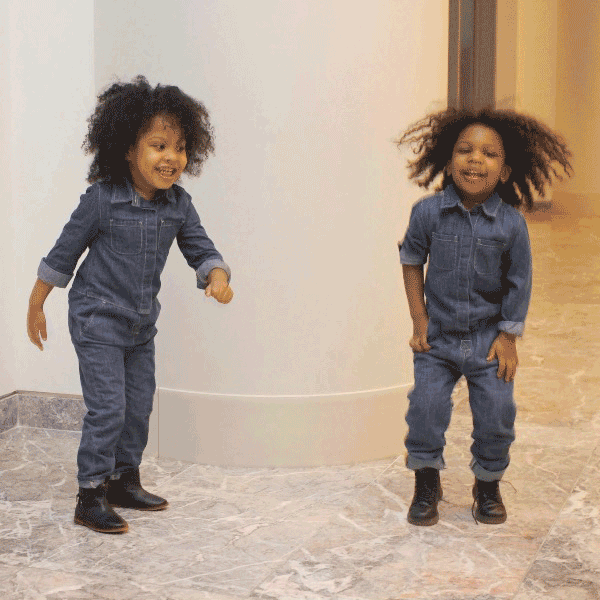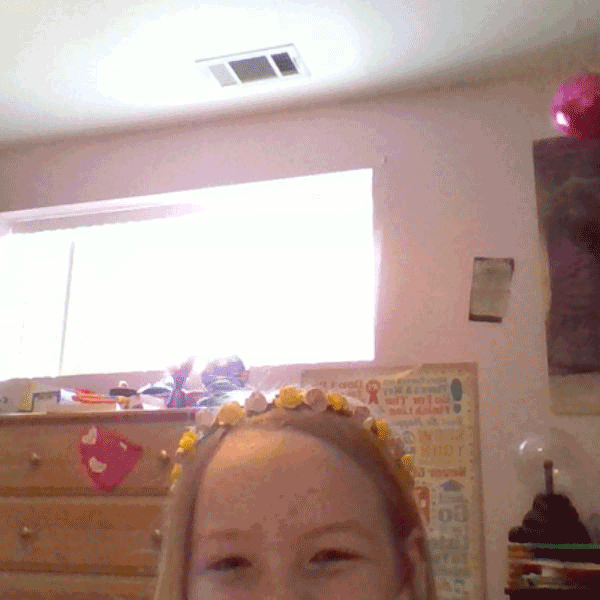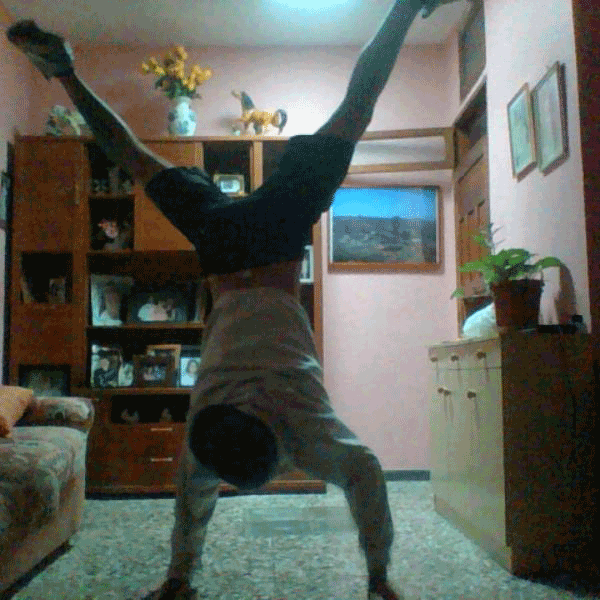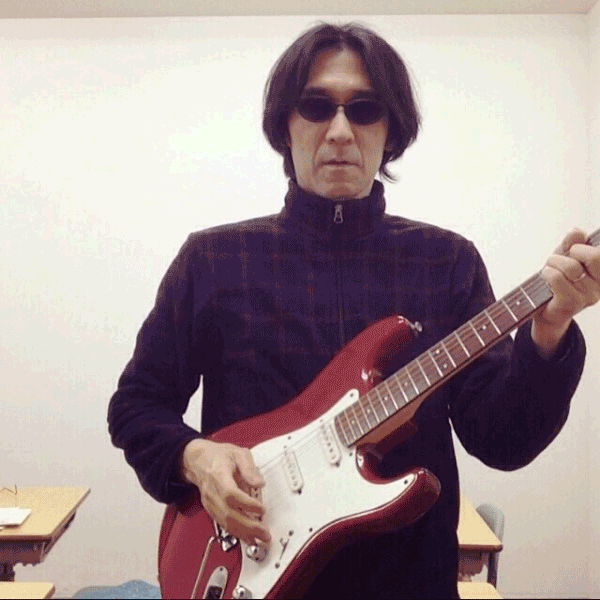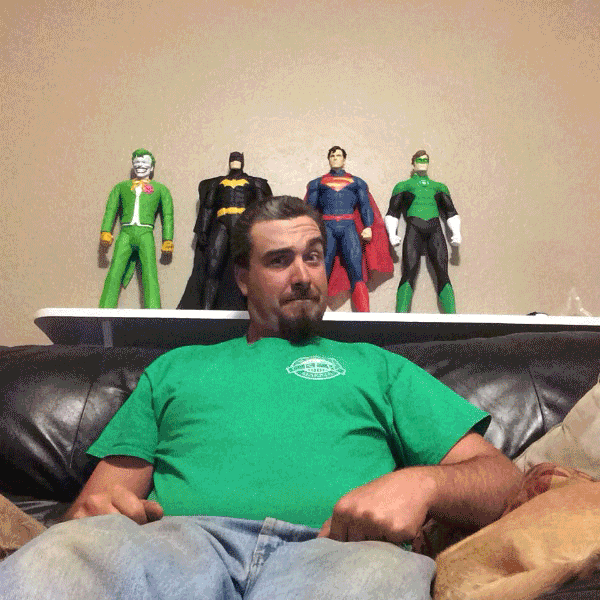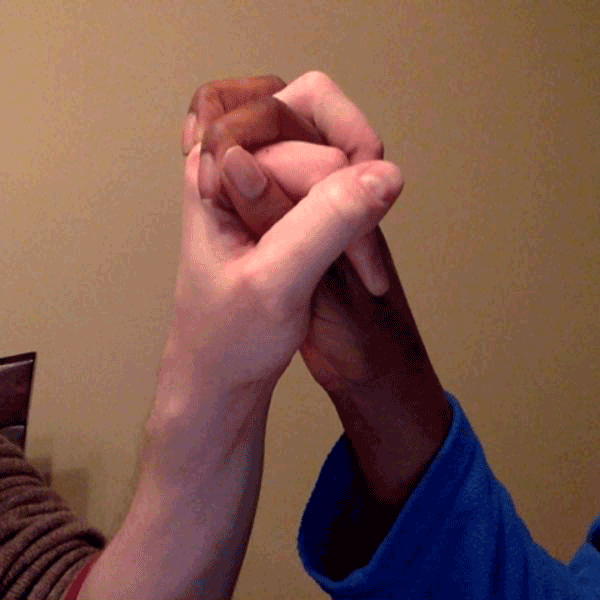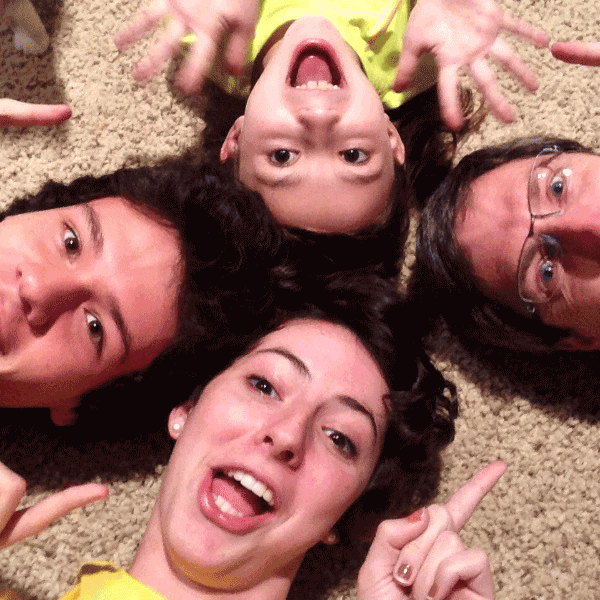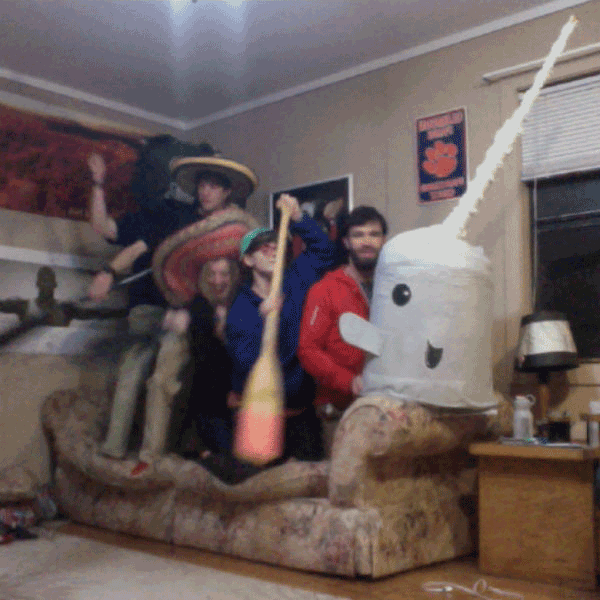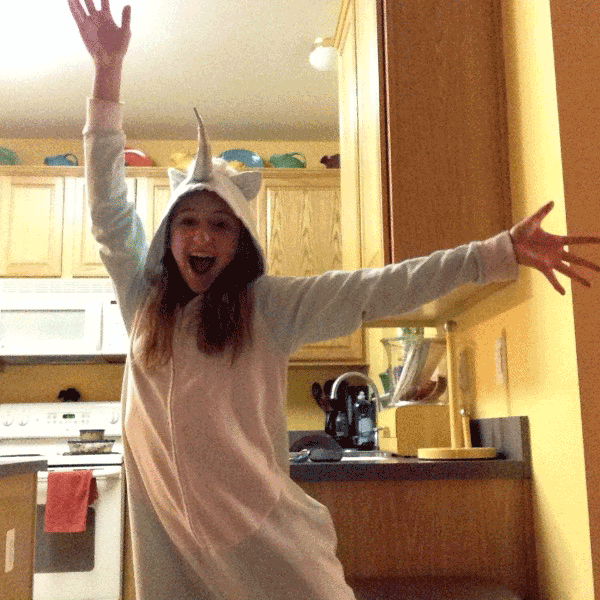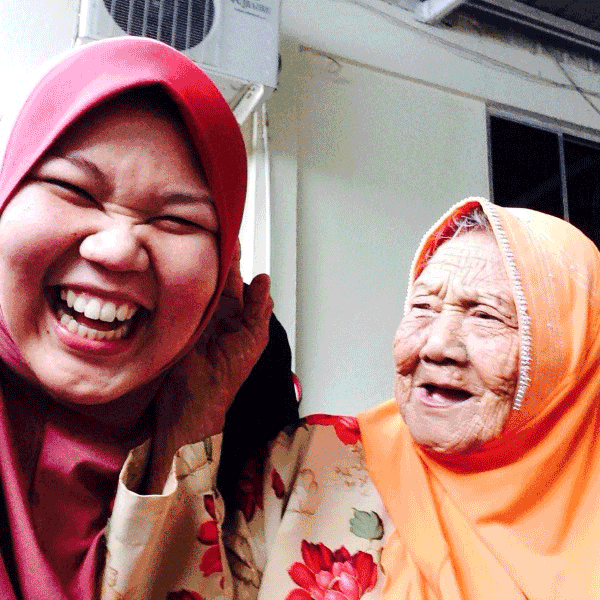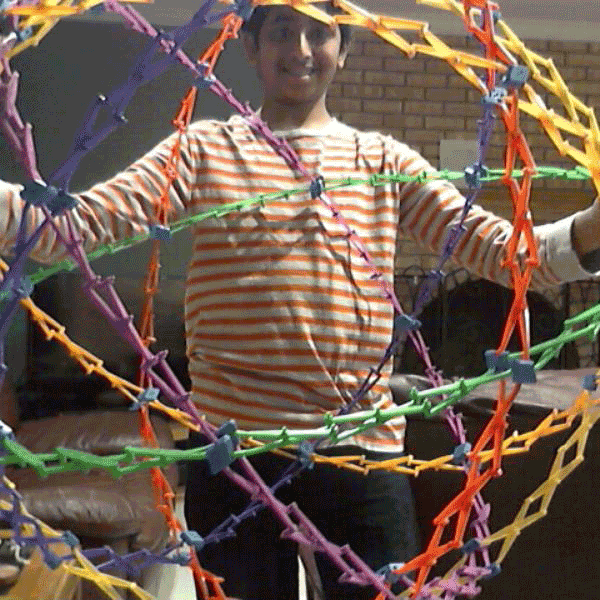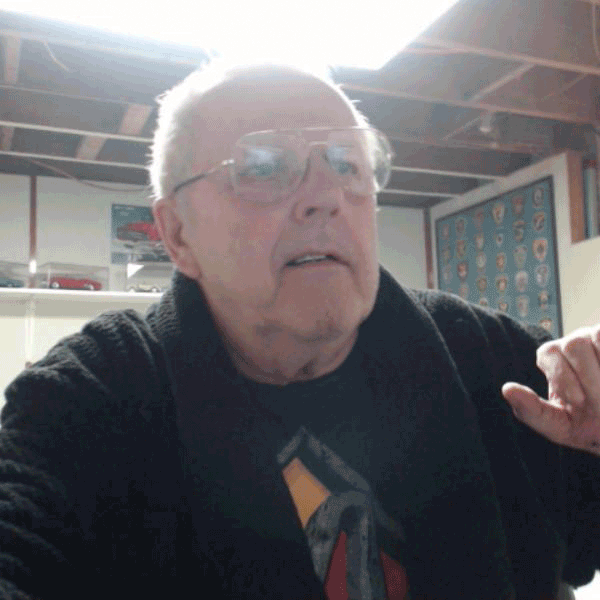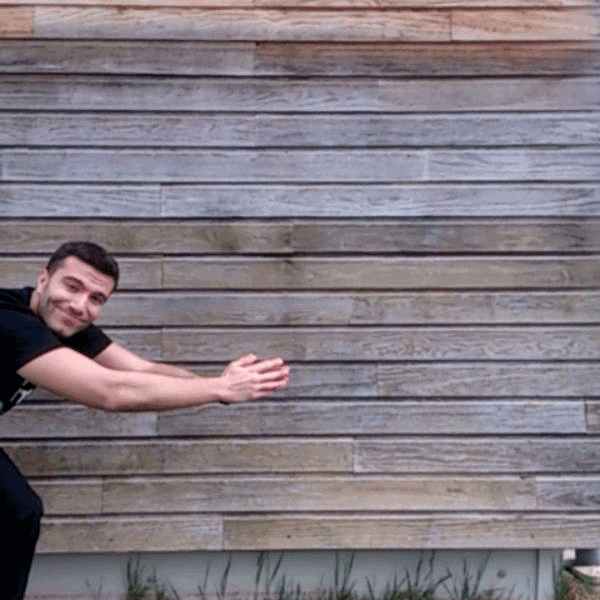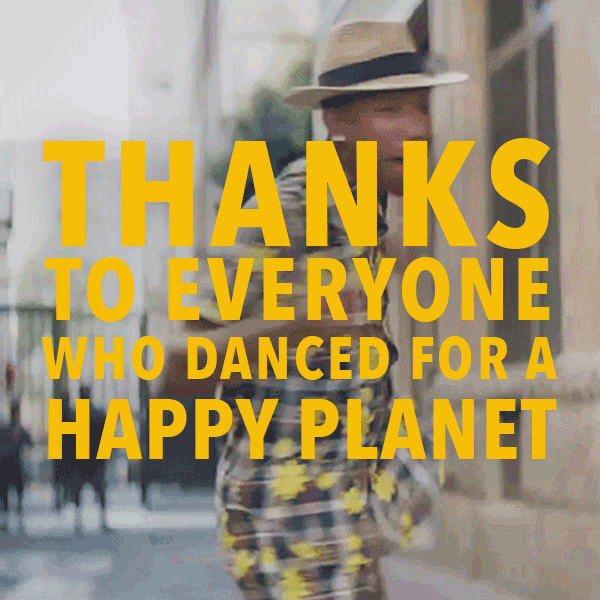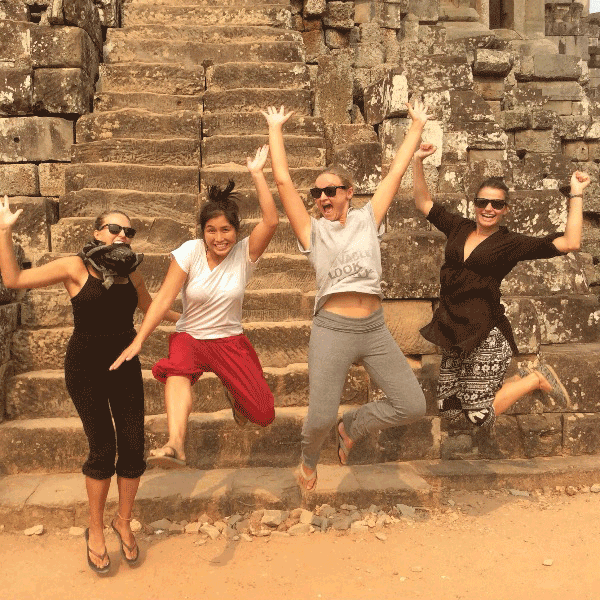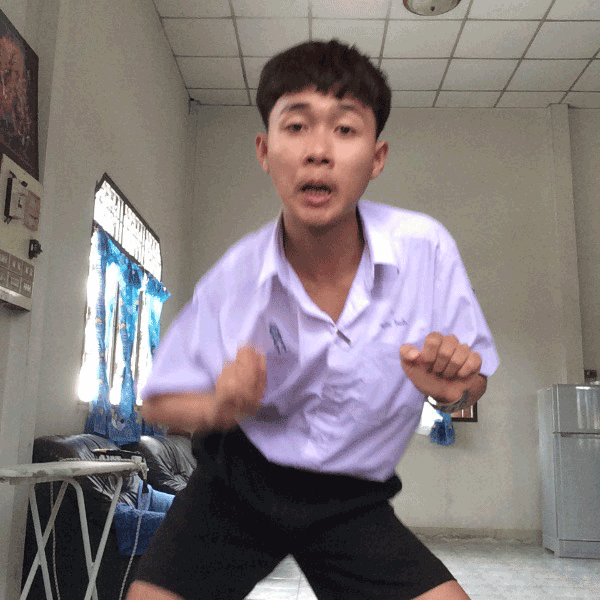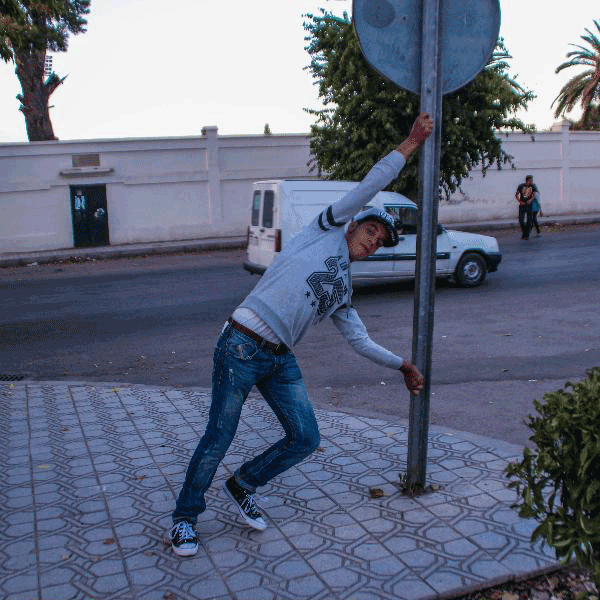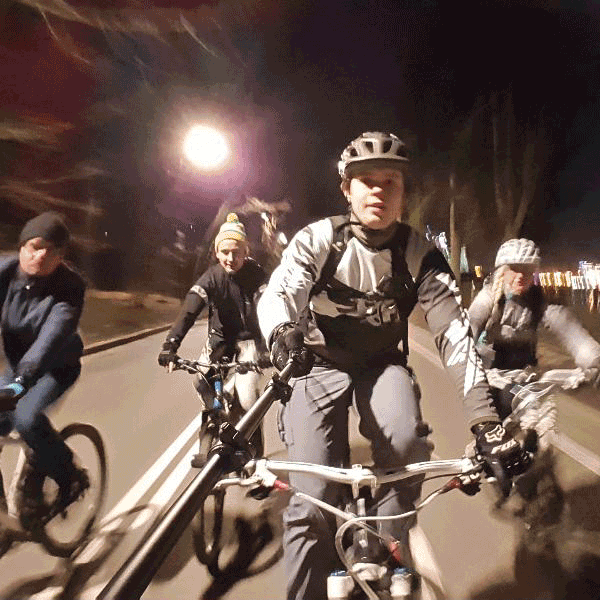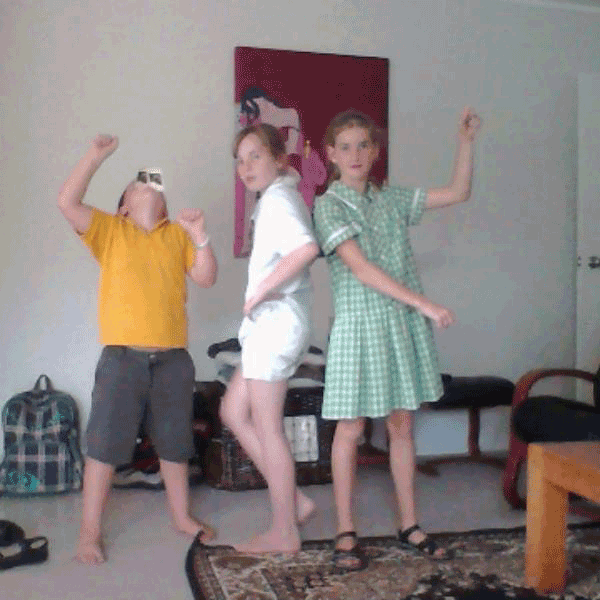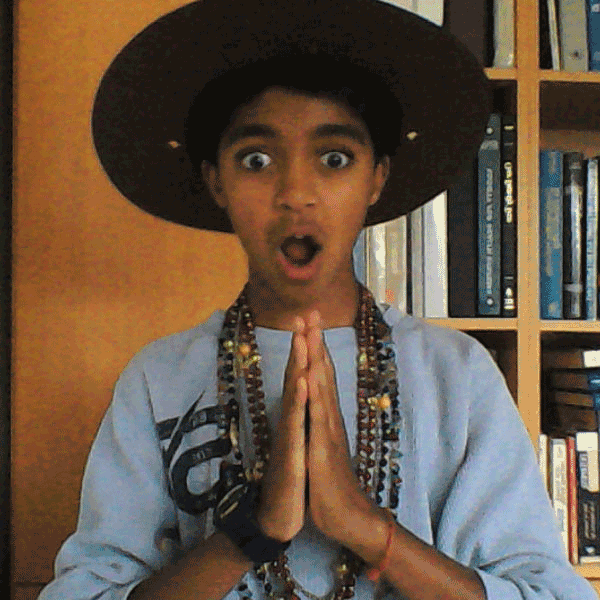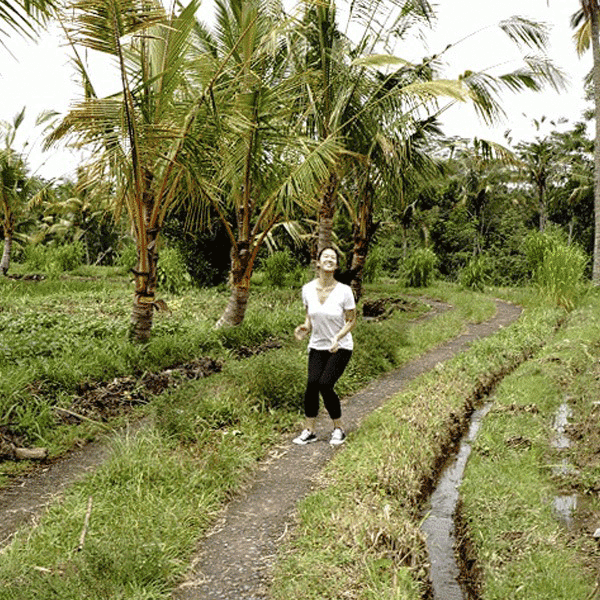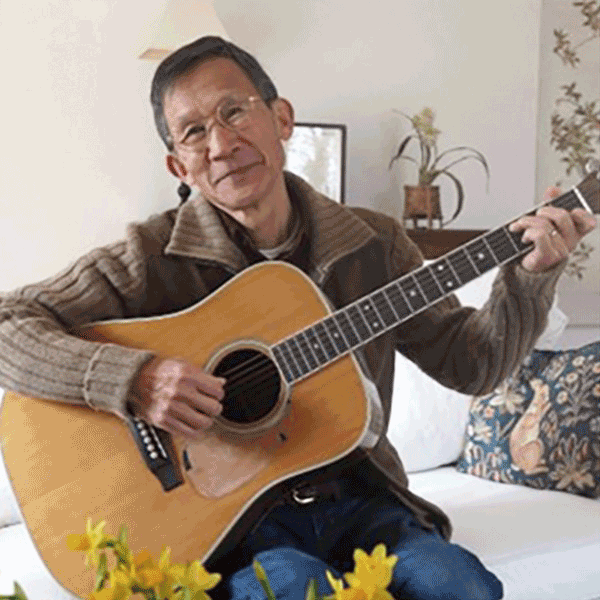 Thousands of happy people from all over the world joined in, creating their very own shareable GIFs and dancing along to "Happy" by Pharrell. Not only that; they invited their friends, signed the Live Earth petition for climate action, and helped spread the word even further about the importance of taking action for a #HAPPYPLANET.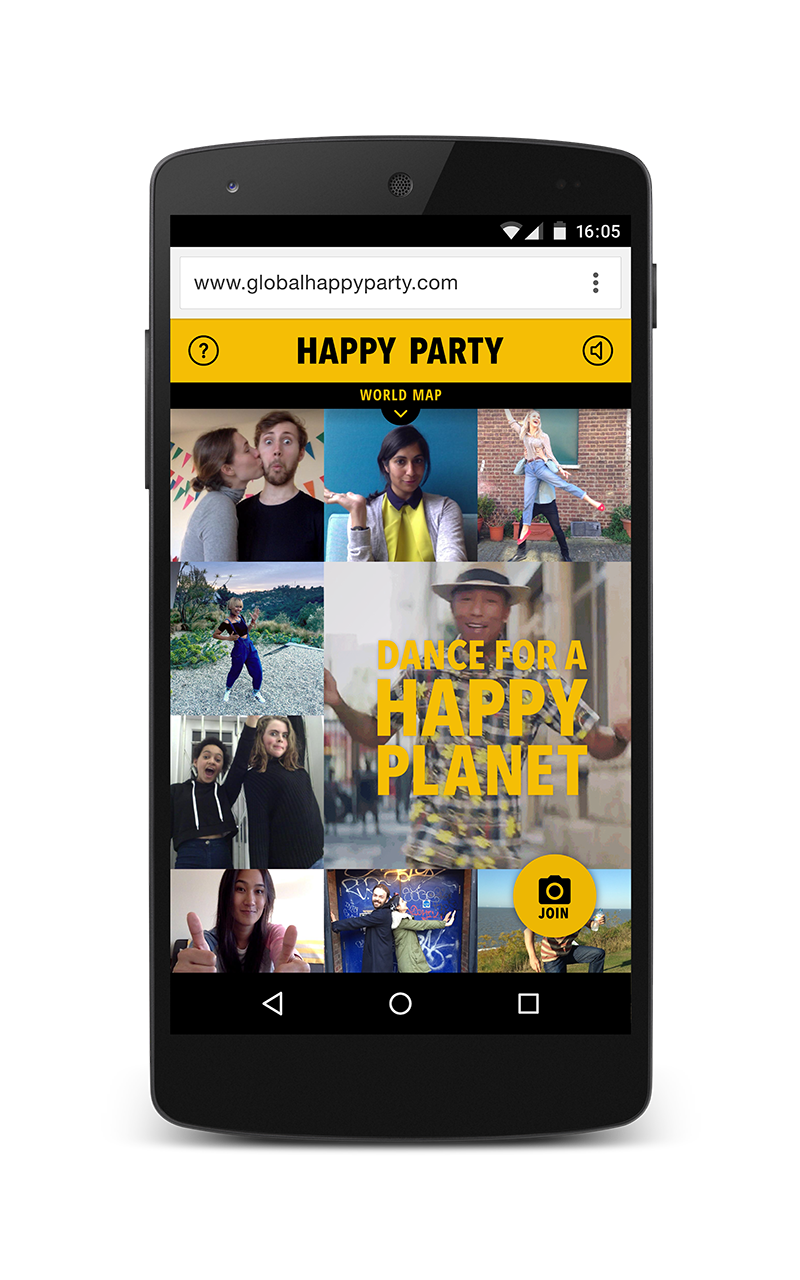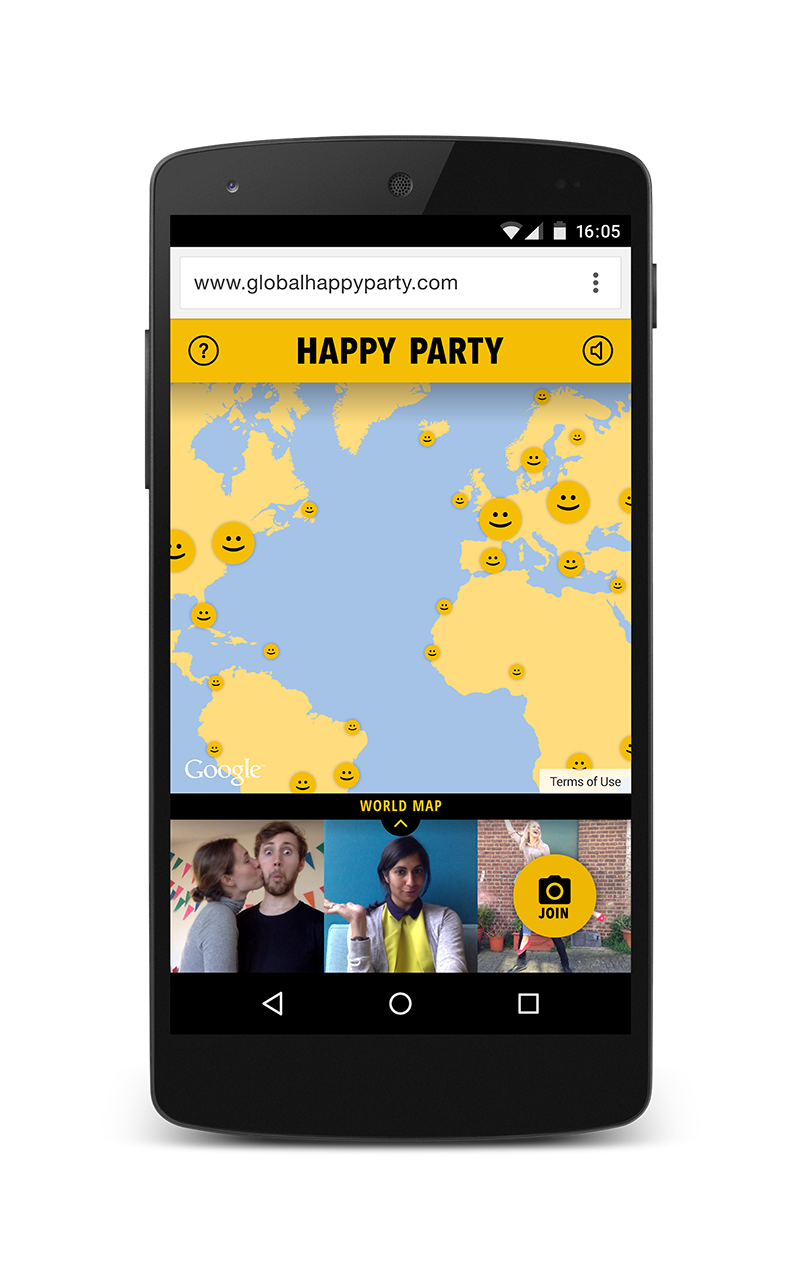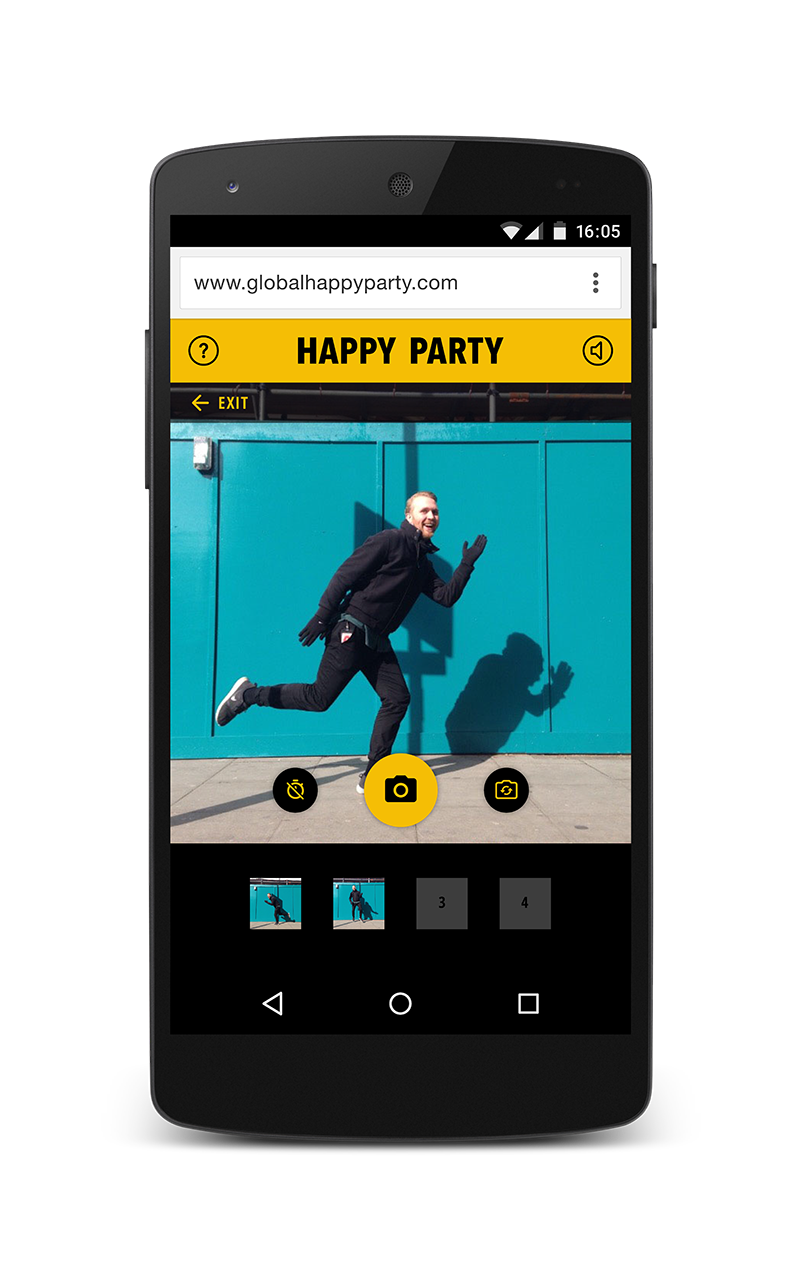 Between the 17th and 22nd of March 2015, 810,000 people visited the website and 48,000 gifs were created.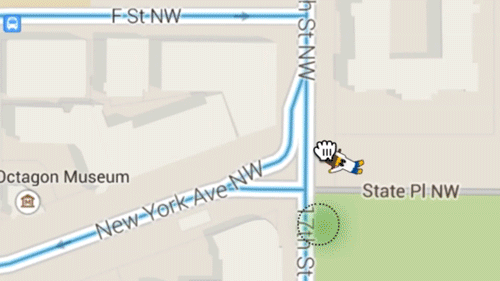 The International Day of Happiness was also celebrated with a Google Maps Pegman dressed as Pharrell and a Google Hangout Easter Egg.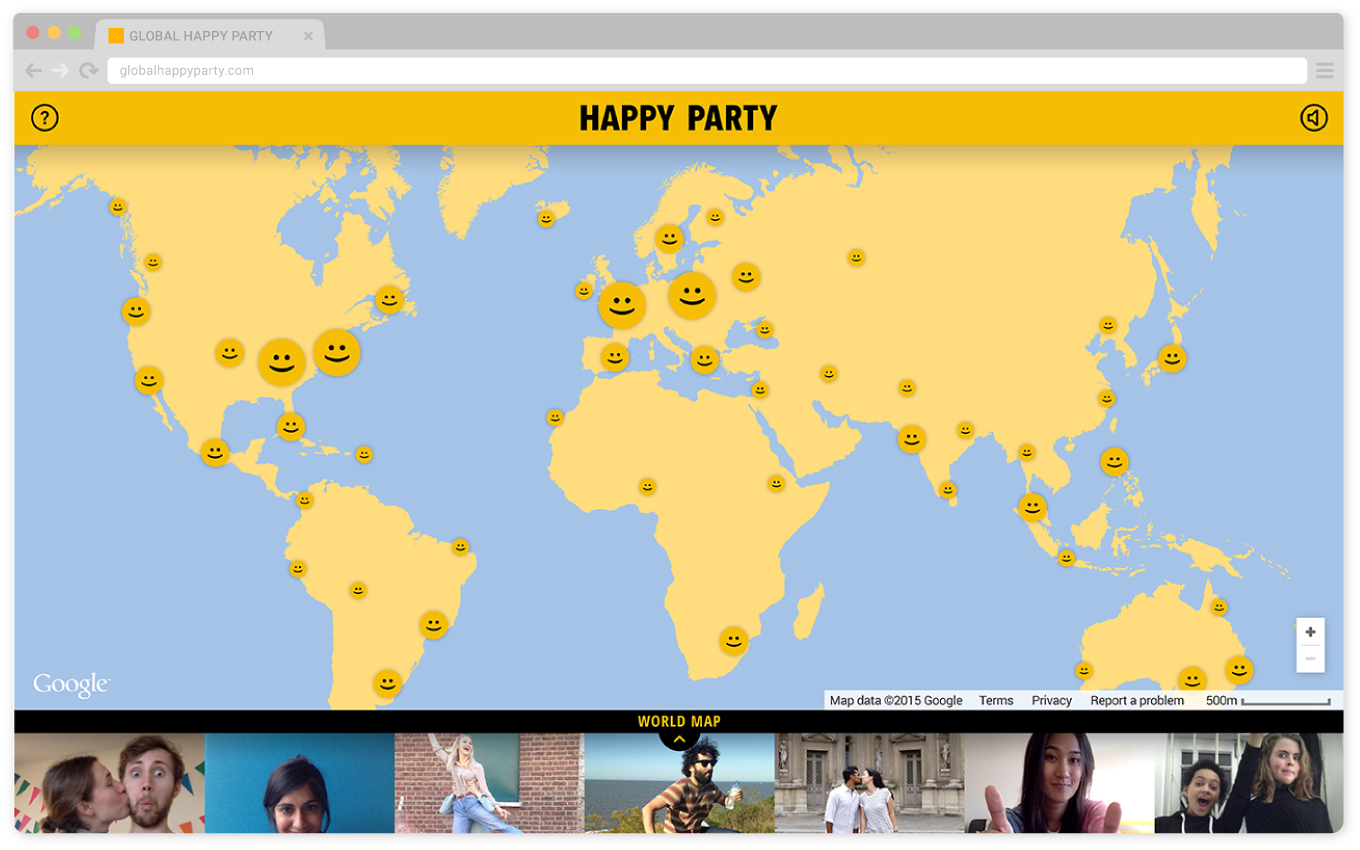 Happy Party won a Lovie Award - best use of photography,2015
Agency: Google Creative Lab - 2015
Design: Xavier Barrade, Hana Tanimura & Adeline O'Moreau
The Rumpus Room, UN foundation & I am OTHER