We designed based on user research from Elvie's two go-to markets: the US and the UK. We met breastfeeding women in both countries to test and validate our designs through the process. Health-care and parental leave are very different between the two territories, making breast pumping journeys dissimilar.
In the US, breast feeding people are more likely to need to get back to work sooner. They pump to stock-up on milk that will be used during the day. Double pumping is more common.
In the UK, single pumping is more usual and people expresse milk to be kept as a top-up and used alongside breastfeeding.

However, each breast feeding journey is different. Volumes and timings vary from person to person and we made the decision early on that the app would stay away from prescriptions and targets in favour of a gentle, supportive tone of voice, allowing each pumper to find the settings and frequency that works for them.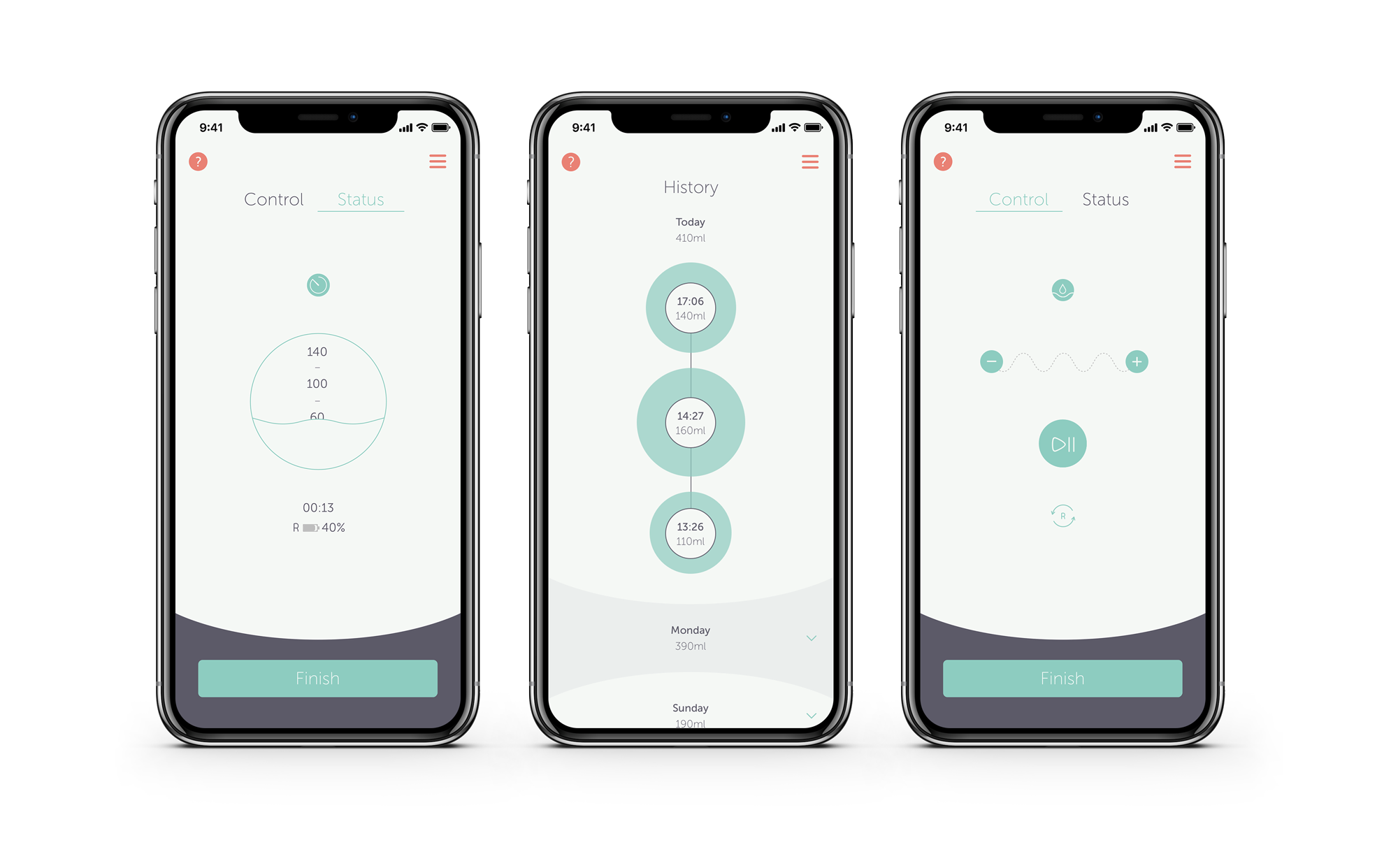 As Elvie Pump is a completely new product category, the companion app also played a crucial educative role in the unboxing and onboarding process, as well as support through the pumping journey.
With the pump tucked inside the bra, the person pumping can reclaim both their hands and their time. Through the app, they can control one or both pumps, as well as monitor the volume of milk that is being expressed on each side, automatically switching mode at let down and pausing when the bottle is full. In the History section, milk volumes can be tracked for each breast over time, which is helpful to understand trends and changes.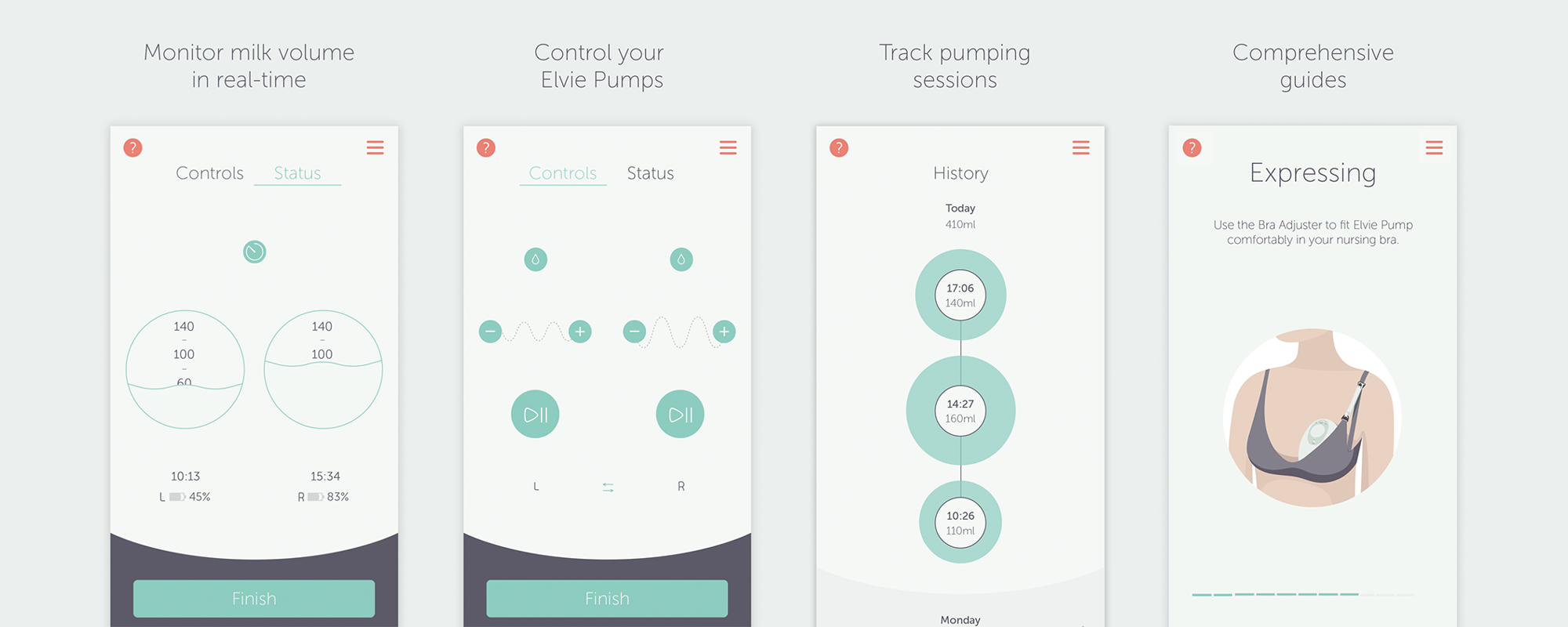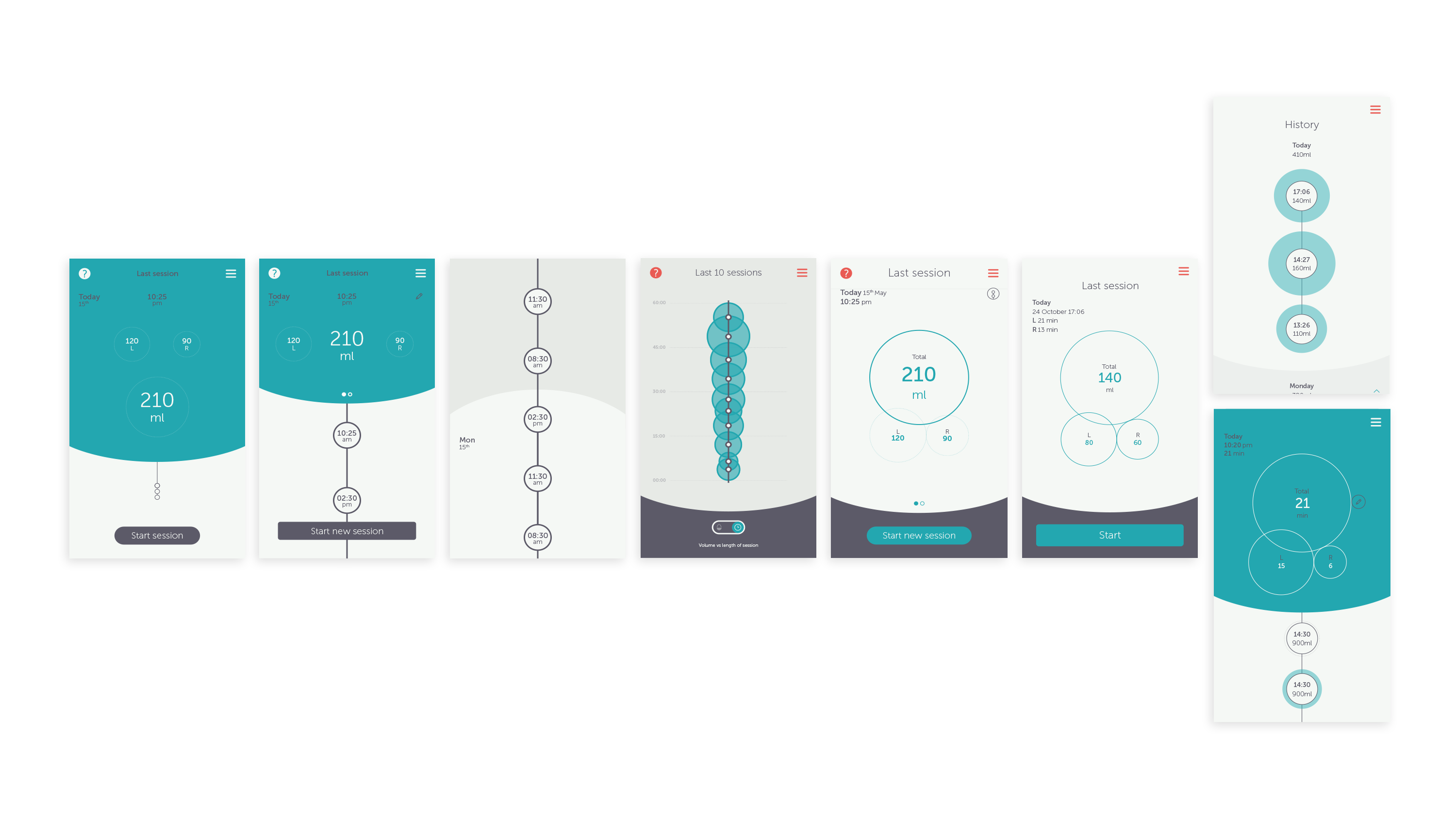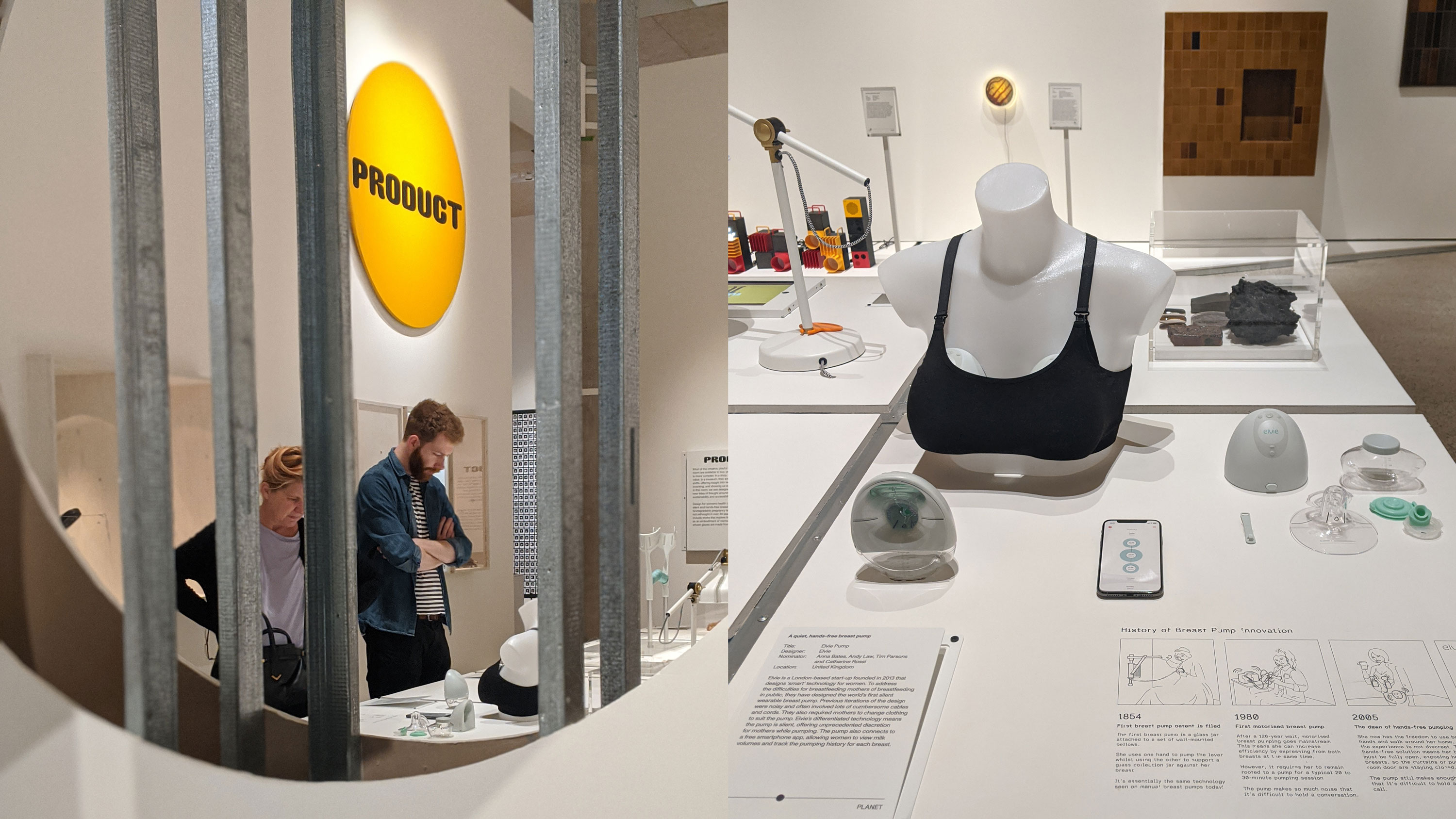 Awards & recognition:
Elvie Pump was announced in September 2018, and sold out in minutes when released in October.
Red Dot : Best of the best 2020
Nominee: Beazley Design of the Year 2019 / Product
Dezeen Wearable design of the year 2019
Elvie - 2017-2018
Design: Adeline O'Moreau & Nestor Pestana
Product Manager: Clare Ross
CTO: Ben Levy
Dev: Simon Hamp & Untitled Kingdom