Epic stories
The app that helps you create fantastic fiction.
→ Epic Stories on the AppStore
"Sometimes, bedtime stories can take you in a suprising journey. Castles can be built from nothing, pricesses are not always in love with knights and dragons can be brave companions. Because your child also has stories to tell; and we wanted you to discover a whole new world every night, we developped Epic Stories.
Create your tall tale, tweak it to perfection and even share it with other parents."
The app is delivered with a few different ready-made stories that can be used as a starting point. They can be modified by adding or removing elements, swapping characters between each other or giving the story a completely different ending.
And why not create your own story from scratch, using all of the switchable elements and behaviours available in the ever growing library.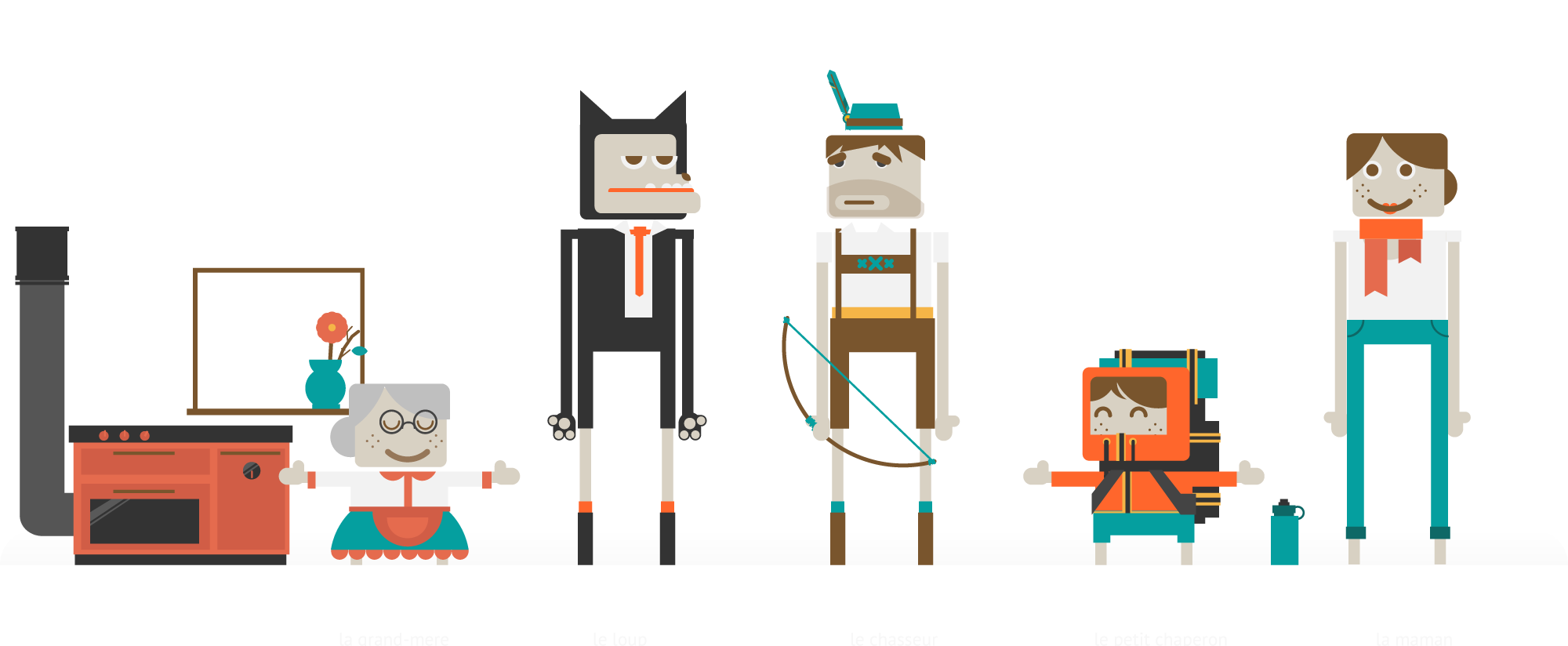 Epic Stories won the Creative Business Cup price for Best proof of concept
→ http://myepicstories.com/
Epic Creative Agency - 2013 - 2015
Design, illustration and animation: Karim Maaloul & Adeline O'Moreau