Microcargo
A simple guide to making a toy cargo bike,
at home, with basic tools.
What you will make:
A 1/12th cargo bike, with a large loading platform, elastic bungees to carry lots of things,
comfy swept back handlebars and wheels that really spin.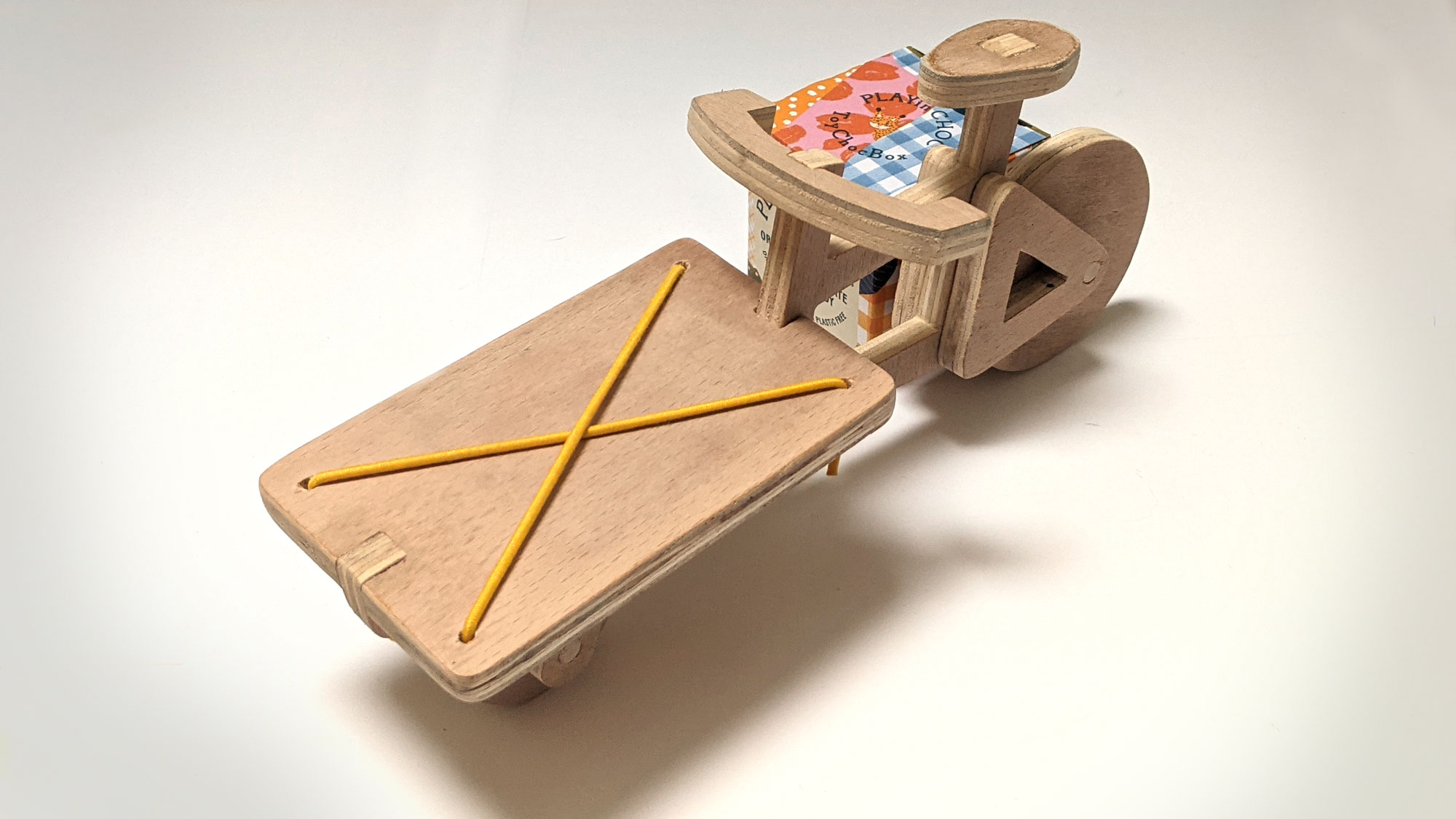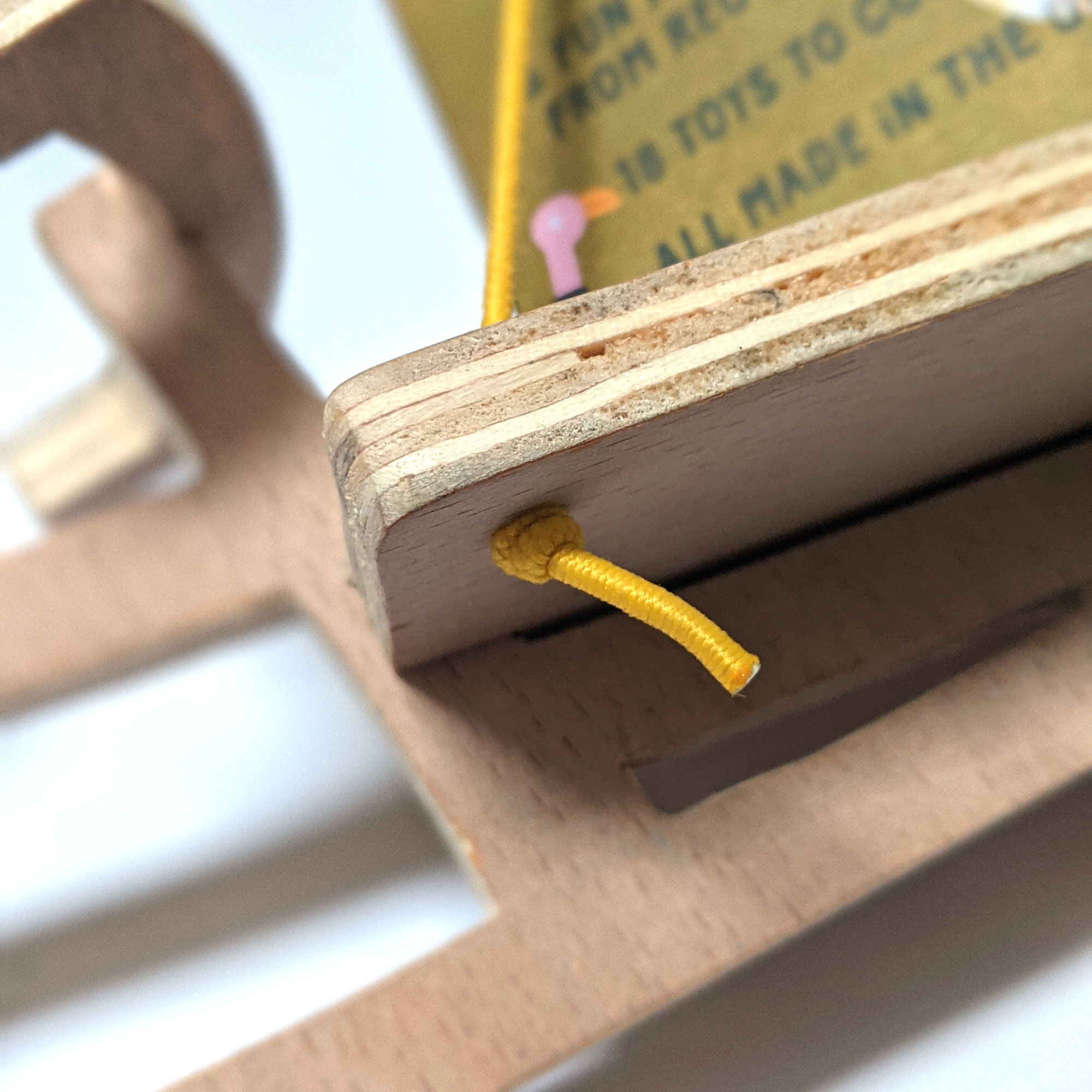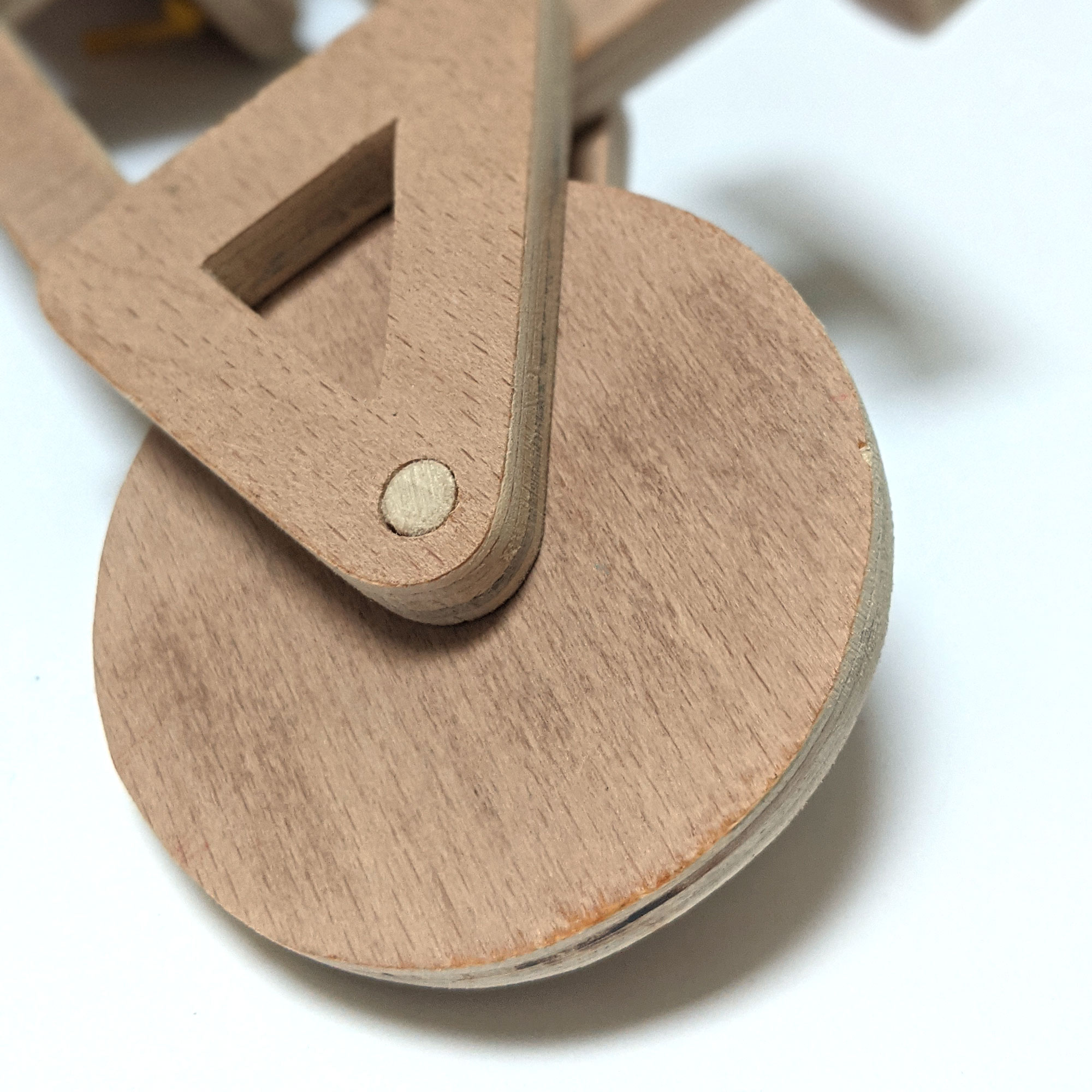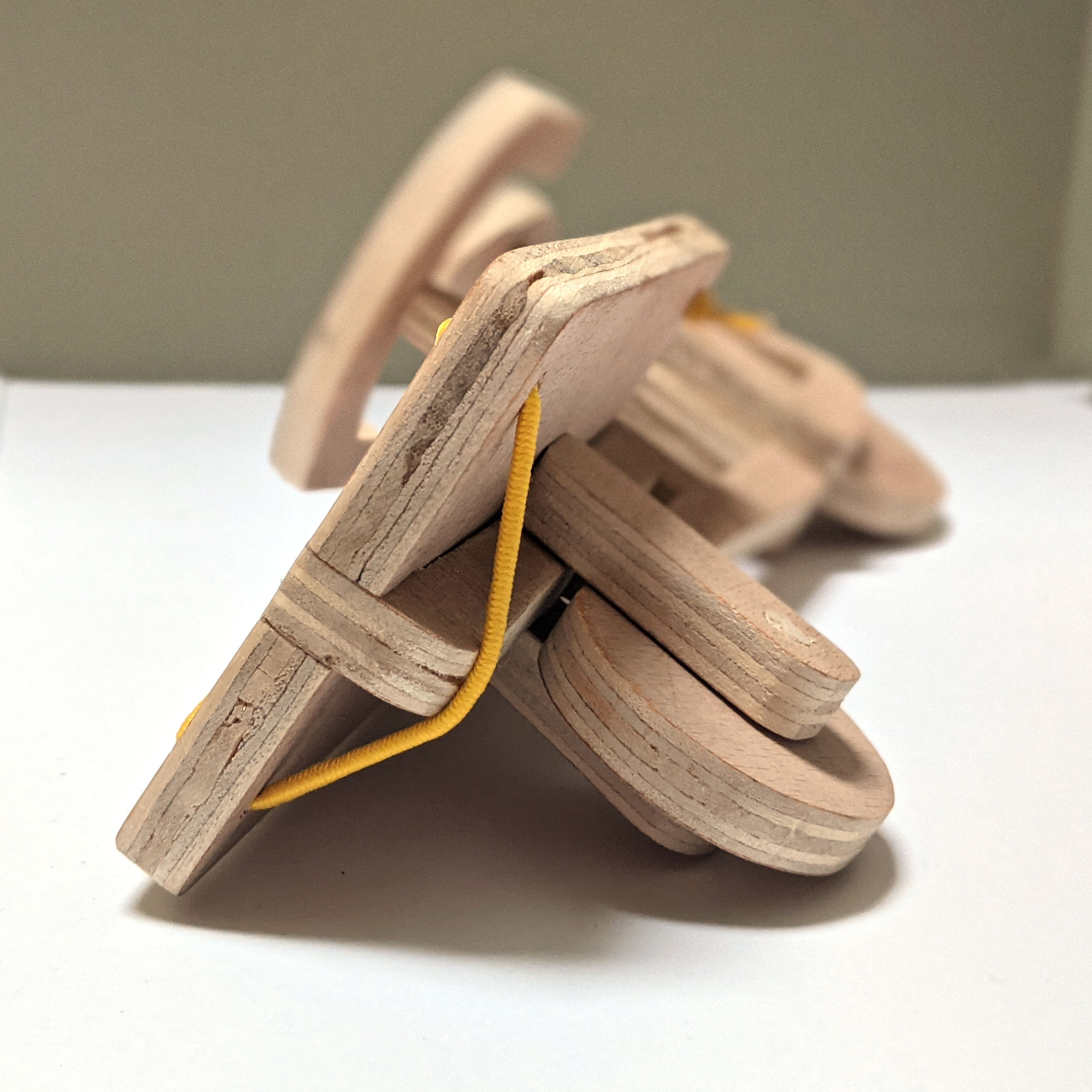 Contents:
- 8 pages PDF guide with what you need, step by step explanations, plans and tips and tricks from my experience making it.
- 1 page A4 PDF of the shapes to cut, to print at 100% scale

Download
What you will need:
- 6mm sheet material, roughly 30cm x 30cm
- 2mm round woven elastic
- 6mm dowel (round wooden stick), roughly 10cm length
- Coping saw or scroll saw
- Sandpaper - coarse and fine
- Drill
- 6mm and 2mm wood drill-bits
- Clamps
- Wood glue
- Kid-proof wood finishing product
Check your local wood recycling project and Library of Things for supplies and tools:
Why it's important:
In England, 60% of 1-2 miles (1 to 3km) journeys are made by car (1). 16% to of London is covered in parking spaces. Two million people – including more than 400,000 children – are living in areas that exceed legal limits for air pollution. (2)

Moving away from private car use in cities, will of course slash emissions.
But it would also free up space for housing, public green spaces and shared mobility and active travel infrastructure.
After all, cities should be for humans not for transit.

With microcargo, I want to provide an alternative to toy cars, embedding active travel and sustainable transport into play, and share my love of making things with my community (that's you too!).
If you enjoy this ressource, please consider donnating to Cycling UK, who do crucial work enabling people of all ages, backgrounds and abilities to be able to cycle safely, easily and enjoyably.

microcargo by Adeline O'Moreau is licensed under a Creative Commons Attribution-NonCommercial-ShareAlike 4.0 International License.Based on a work at adelineomoreau.com/microcargo.
Self initiated project, 2020 2021
Design and fabrication - Adeline O'Moreau